'Biggest Loser' Winner Rachel Frederickson's 155 Pound Weight Loss Raises Concern [VIDEO]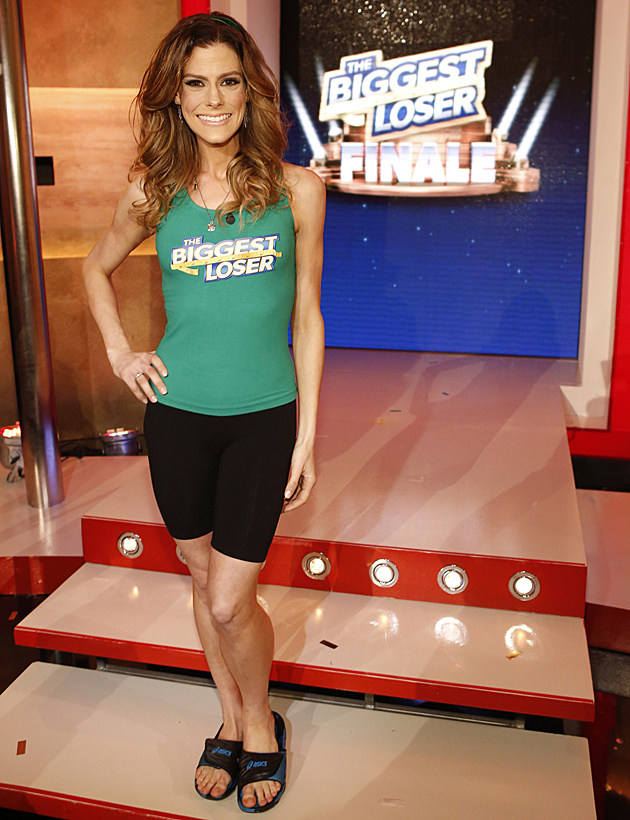 'The Biggest Loser' winner Rachel Frederickson sparked some serious reactions to her weight loss.
The contestant, who went from a size 20 to a size 0/2 and shed nearly 60 percent of her body mass, was nearly unrecognizable and her transformation set the Twitterverse alight. Even the show's trainers expressed more shock than awe.
Frederickson, 24, plummeted from 260 to 105 pounds and won the show's $250,000 prize booty.
She was thrilled about the change, saying, "It's all about maintaining now!" and she cannot wait to "go out and make friends and take people up on offers to go for coffee or to the movies and just really embrace every moment of life and not hide anymore!"
However, we can't help but be worried about the drastic drop. It can be dangerous on the organs, muscle tone and more.
Some of the tweets reacting to her change are below. Many tweets mentioned the skinny vs. healthy debate.
Reaction of the trainers on the biggest loser to Rachel.. Clearly something isn't right pic.twitter.com/QmXuCXi6v0

— Nikki-Taylor Dow (@nikktayyy) February 5, 2014
Am I the only one watching Biggest Loser finale & think poor Rachel looks sick? I <3her but damn. Bob&Jill looked WORRIED when they saw her.

— Lauren Jennett (@MsDelaney) February 5, 2014
Does the Biggest Loser need to make a statement regarding their latest winner?Healthy vs Skinny = 2 different things? http://t.co/GddwsNXg3o

— Sara Osburn (@SaraOsburn) February 5, 2014
What do you think PopCrushers?
Watch Rachel Frederickson on the Finale of 'The Biggest Loser'
Subscribe to 107.3 KFFM on


Source:
'Biggest Loser' Winner Rachel Frederickson's 155 Pound Weight Loss Raises Concern [VIDEO]