Caitlyn Jenner Insists She and Kris Are 'Fine With Each Other'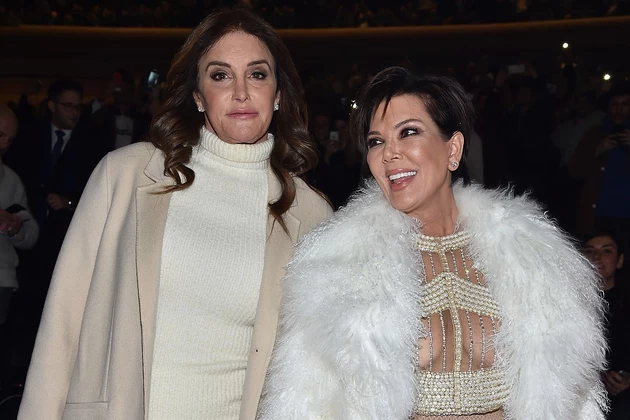 Following the revelation on Keeping Up With the Kardashians that former couple Kris and Caitlyn Jenner are in a bad place after Kris was hurt by the words written about her in Caitlyn's book, it seems that the two women have very different perspectives on their current relationship with one another.
On Friday, Caitlyn sat down with Diane Sawyer for a special 20/20 follow up show on her life since transitioning, where she opened up about Kris, telling Sawyer that she and her ex-wife are "fine with each other" despite Kris seeming upset and offended in a recent KUWTK clip.
"Do I talk to…Kris all the time? No," Caitlyn shared, adding, "She's kind of moved on. I have certainly moved on, but we're fine with each other."
Subscribe to 107.3 KFFM on
Earlier this week, a KUWTK clip revealed that Kris was frustrated and hurt after receiving a copy of Caitlyn's forthcoming memoir, The Secrets of My Life, in which the Olympian reportedly vilified her.
"I read it and basically the only nice thing she had to say was that I was great socially at a party one time," Kris complained. "None of it makes sense. Everything she says is all made up. Why does everything have to be that Kris is such a bitch and an a–hole?"
Celebrities Who Have Dissed the Kardashians:

Source:
Caitlyn Jenner Insists She and Kris Are 'Fine With Each Other'