Carly Rae Jepsen Thinks Her 'Queen of' Meme Is 'Hilarious'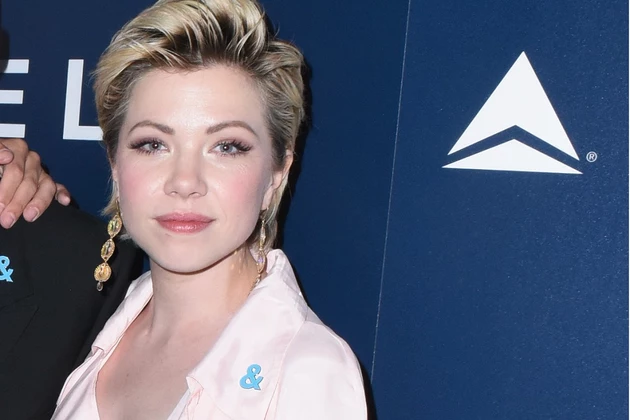 Carly Rae Jepsen is the queen of being good-natured about her "Queen of" meme.
"I don't know when that started, or why that started, or how! But it's pretty hilarious," Jepsen told Mashable in an interview published Sunday, July 16 regarding a social media meme in which fans dub her the "Queen of" random things.
"My bandmates have begun teasing me about it," she added. "Now, I'll be leaning on a wall and they're like, 'QUEEN OF LEANING ON A WALL' and I'm like, 'Okay, okay…' I'm actually a little shy about it but it's sweet."
Jepsen, the Queen of Celebrating Song Anniversaries, also opened up about the aftermath of the success of "Call Me Maybe," which reached No. 1 on the Billboard Hot 100 over the summer of 2012, where it remained at the top for nine weeks.
"It's a blur to me. I remember being in L.A. and having someone send me James Franco doing his version of a lip sync of it. I remember thinking, 'This is insane! The man who is like the most gorgeous man in the world is doing my song!' [I was] pretty stoked," she shared. "It was crazy."
Celebrities Share Their First Kiss Stories:

Source:
Carly Rae Jepsen Thinks Her 'Queen of' Meme Is 'Hilarious'