Donations Being Accepted For Washington Mudslide Victims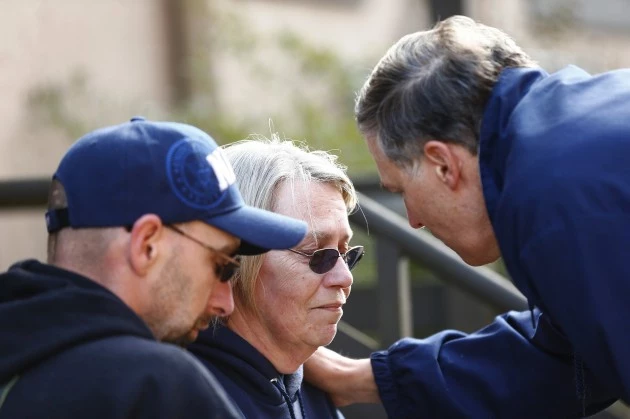 Earlier today, I received and e-mail from a friend of mine, who is originally from the Arlington area, that had been forwarded to her regarding a friend that is still missing following Saturday's massive mudslide that has already killed 14 people.
It reads as follows:

"I've deleted the names for their privacy. It just shows how sudden this all happened. My heart is breaking more every day. Please ask people to donate.
Thank you everyone for your help- it's horrible out there – a scene from the movies. I just got home and showered from looking all day for baby _____. They confirmed ____'s death today they found her yesterday sitting in her office chair sunk in the mud under a pile of debris. We will look more tomorrow with another 100 national guards. ___, my brother and my husband ___ will be joining ___ and _____ along with ______ brother Ian to look for our precious baby _____. I will be hosting family and friends at my house tomorrow.
Please donate – every bit helps. They both left the house Saturday morning wearing what is on their backs. ____ was babysitting ______ for _____ because we went to yoga and left my house at 9:30. I did pray for them to be found but I forgot to add alive.
So now I am praying that the weather stays good enough to work in tomorrow. I will try to give updates when I know more. Thank you for your prayers.
P.S. The search and rescue teams made progress today. So grateful for their efforts!"
If you care to donate, an account has been set-up, according to the Breaking Skagit Facebook page.
"The local bank in Darrington has set up an account for just the victims.
It is Coastal Community Bank
P.O. Box 90 Darrington, WA 98241
and it should be noted that this is for the slide victims account # 2246″