Justin Bieber Unveils New Torso-Spanning Eagle, Bear Tattoos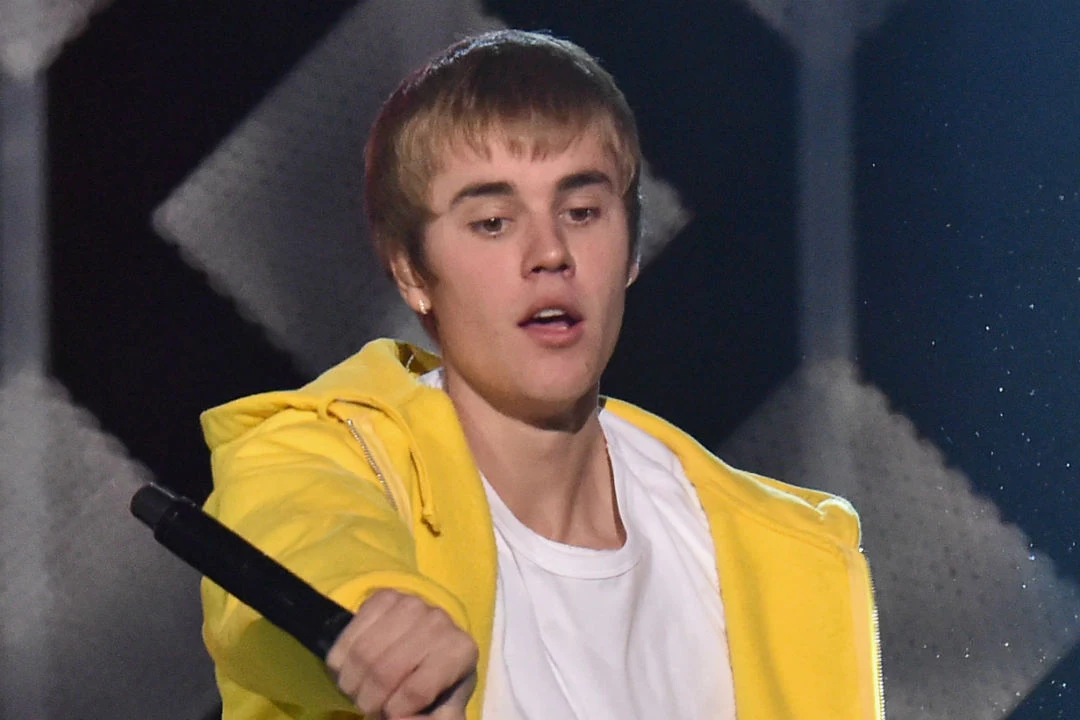 Justin Bieber made a bold bid for king of the jungle last night (March 20) when he debuted a pair of new tattoos that look like pages ripped straight from the adventures of Mowgli.
Bieber, who sports more than 50 tattoos, unveiled a bear design on his chest and an eagle tattoo on his belly in a pair of Instagram stories that fans have since captured and posted to Twitter. And both animals look primed to strike: the eagle's got its talons extended and looks ready to swoop up prey while the bear's delivering one hell of a battle cry.
@justinbieber new eagle tattoo don't know what to think it's covering his famous abs 2 much ?? pic.twitter.com/Qod5R8z4yu

— Kay Tonks (@kay_tonks1) March 21, 2017
JUSTIN BIEBER HAVE A NEW TATTOO pic.twitter.com/kXIxIvAJSN

— Naty (@natymarincova) March 21, 2017
And fans seemed to be on board with Justin's new ink — one tweeted "@justinbieber is strong as a bear and free as an eagle I like your new tattoos" while another noted "Love your new tattoos! @justinbieber All of them seem to have meaning and thats great!"
The size of the new tattoos considered, they're probably not Bieber's most surprising. In May 2016, he unveiled a cross tattoo under his eye that the piece's artist said "represents his journey in finding purpose with God."
Celebrities With Tattoos:

Source:
Justin Bieber Unveils New Torso-Spanning Eagle, Bear Tattoos