Kim Kardashian Will Skip Paris Fashion Week a Year After Robberies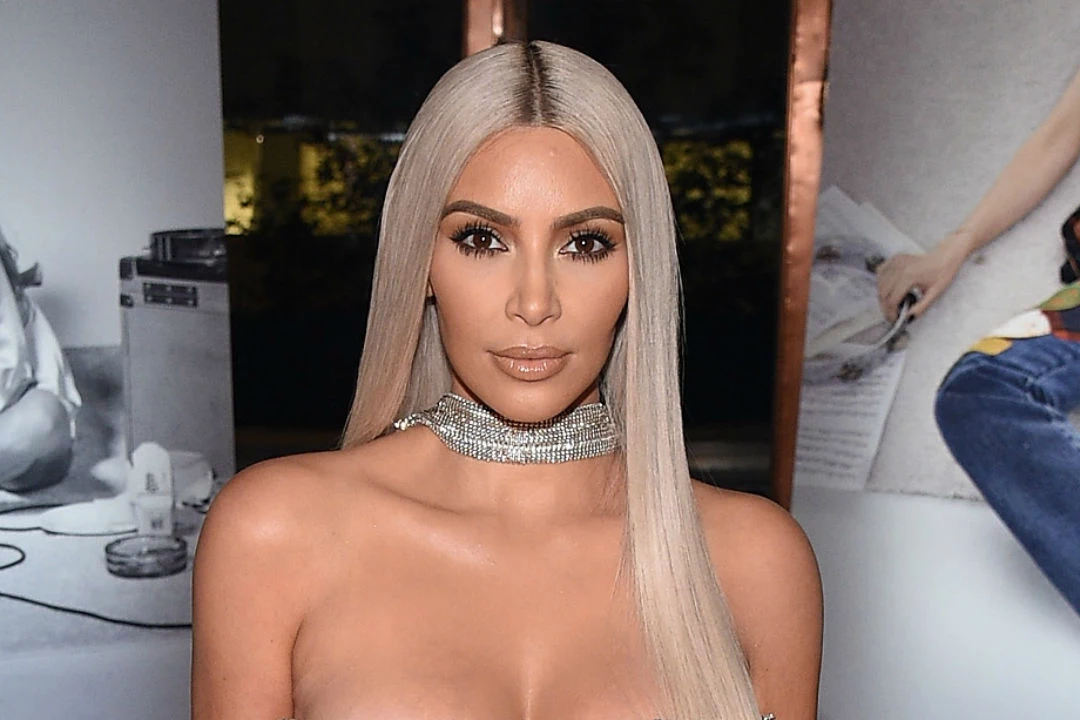 A year after Kim Kardashian was robbed in her hotel room at gunpoint during Paris Fashion Week, the businesswoman and socialite is reportedly keeping away from the annual event.
According to Us Weekly, Kardashian will avoid the city that found her gagged and bound on Oct. 3, 2016. Thieves stole more than $10 million in jewelry last year, and 10 suspects were ultimately arrested in connection to the crime.
Kardashian told Le Journal du Dimanche that robbers used plastic cables and scotch tape to bind her, and added that she thought she was going to be shot and killed after they threw her onto a bed.
Kardashian added to The View during a June interview that, as horrifying as the event was, it helped to put things into perspective.
"I think in life, things happen to you for a reason and you really do have to pay attention, and I got the message," she said at the time. "I just learned so much and something had to change, just of how I live my life. The things that were important to me before and the things I liked to show off before are definitely not the things I like to show off now."
Kim Kardashian's Hottest Instagram Photos:

Source:
Kim Kardashian Will Skip Paris Fashion Week a Year After Robberies