Morning Eye Candy – Bradley Cooper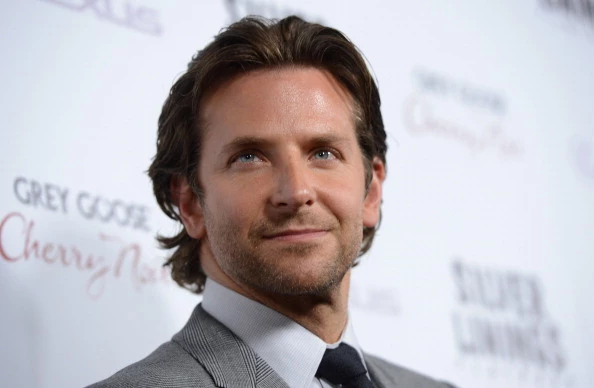 It just wouldn't be fair to not give one last shout out to last year's sexiest man alive – Channing may have taken his title away from him, but there is just something about those eyes that women can't resist!  I know I always had trouble taking down and replacing my old crush' posters with a new crush – but I just can't put Bradley on the back burner yet, sorry Channing!
Bradley Cooper may seem like he has been out of the loop for a while (Well, in Hollywood time, thats about 3 weeks :)) but have no fear, you can find him in the December issue of Esquire and look for him in 2013 with some big titles, and those  blue eyes will melt your hearts once again!