Sexy Slumber Party Playlist: Mabel, SZA, Tei Shi + More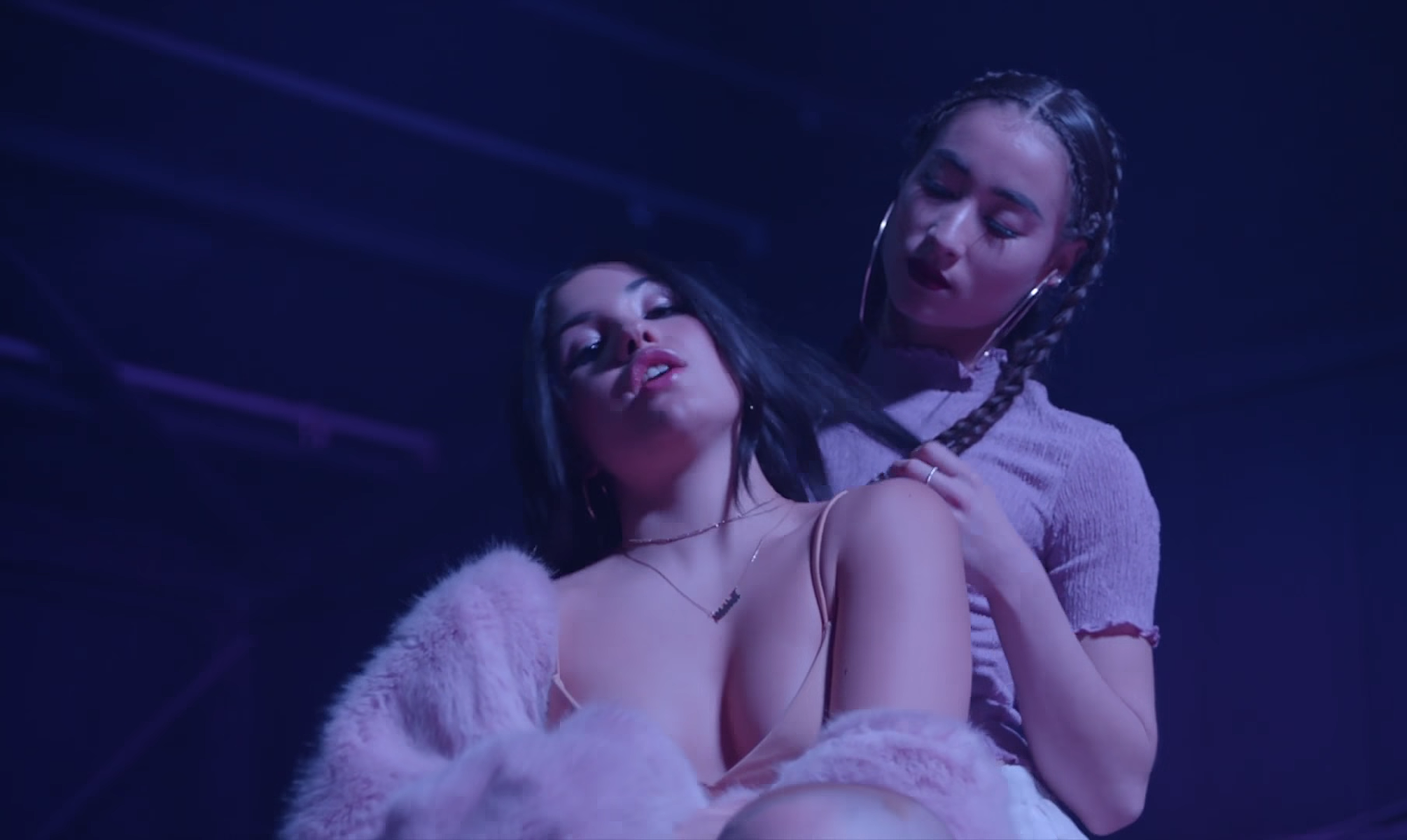 The dog days of summer may be over, but things are just heating up.
Who needs sleep, anyway? Our playlist is loaded with bedroom bangers guaranteed to make your next slumber party the sexiest yet: from striptease tunes by lime green-haired goddess Liana Banks and "Body Say" chanteuse Demi Lovato, to sticky sweet anthems by R&B hitters like Kelela and Miguel.
Turn the lights down low and press play, below.
16 Most Anticipated Spring/Summer 2017 Albums:

Source:
Sexy Slumber Party Playlist: Mabel, SZA, Tei Shi + More