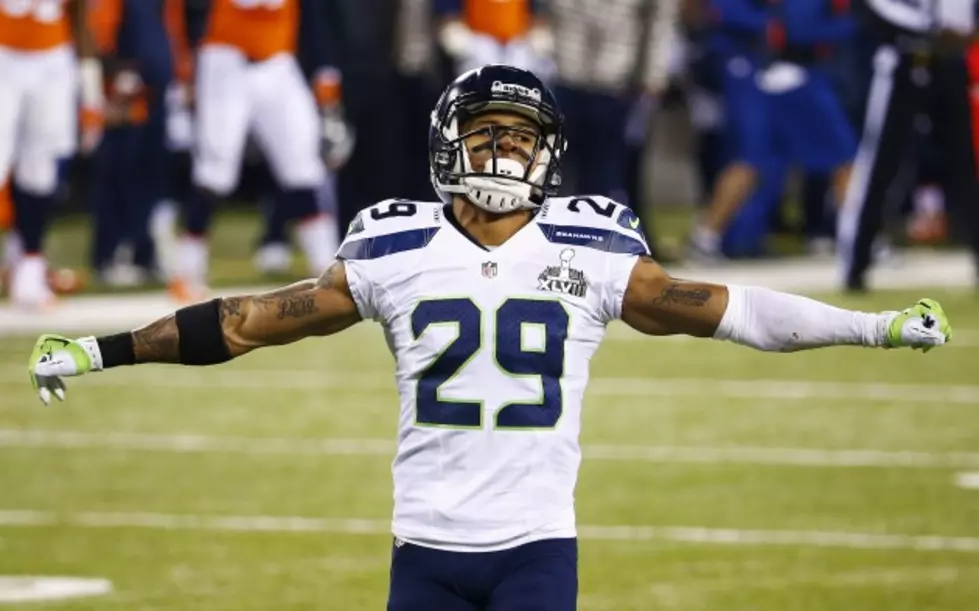 Four Seahawks Ranked Among NFL's Top 20 Players [VIDEO]
Getty Images
The NFL Network says that Russell Wilson, Earl Thomas, and Marshawn Lynch made the Top 20, with one more defensive Seahawk still to be named in the Top 10.
Seattle's quarterback Russell Wilson came in at No. 20.
Safety Earl Thomas is No. 17 on the list.
Running back Marshawn Lynch is 14th.
The NFL Network has hinted that one more Seahawk remains to be named in the Top 10. Best bet is that it will be cornerback Richard Sherman.
Previously, safety Kam Chancellor was named the 65th best player in the league for 2014.