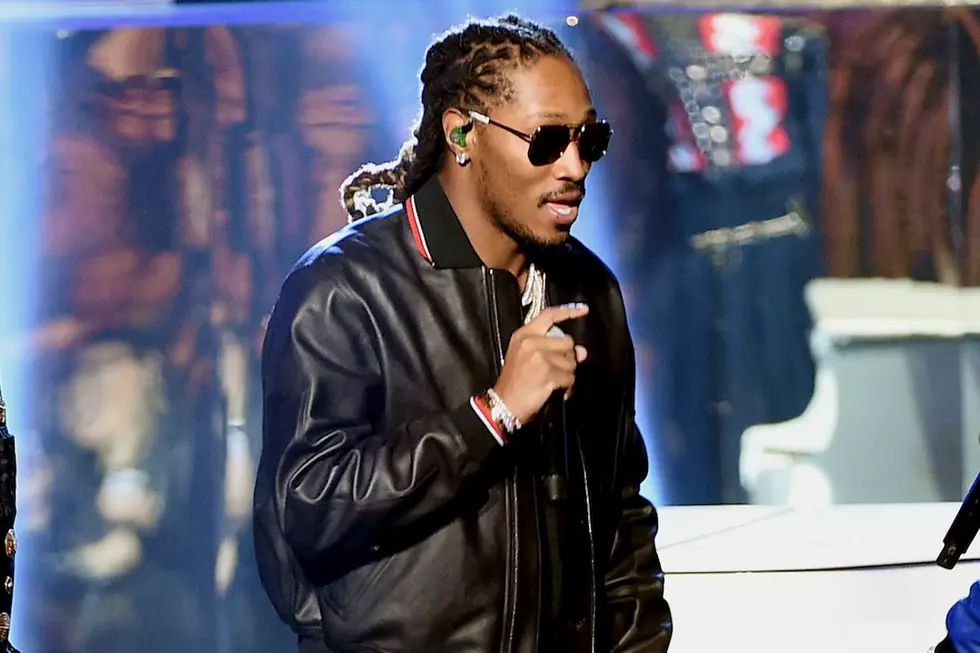 Future Demands Credit for Influencing New Generation of Rappers
Kevin Winter, Getty Images
Future briefly disabled the internet on Friday (July 6), with the surprise release of his new mixtape, BeastMode 2, his first solo release of 2018. And with it, Hendrix is back to reclaim what he thinks is rightfully his. On Friday night, the Atlanta rapper went off on Twitter, demanding his credit for birthing the new generation of rappers.
Hendrix is apparently at his wit's end with what he see as carbon copies in the rap game. "Enough of these lil niggas running round like I ain't make y'all 🙄," he started. "I been humble way too long...Your titles and flows came Frm me..stop fuckin playin."
He later added, "Only thing I ever said in life I didn't come up with is NOCAP and I made the world say it..NO CAP."
The "No Shame" rapper is definitely on his high horse having just put out his highly-anticipated new project, the sequel to 2015's Beast Mode. Entirely produced by Atlanta luminary, Zaytoven, the nine-song project features one cameo from Young Scooter.
Check out Future's tweets where he takes credit for birthing rap's new stars below.
See Future's Tweets Demanding Credit for Influencing the New Generation of Rappers