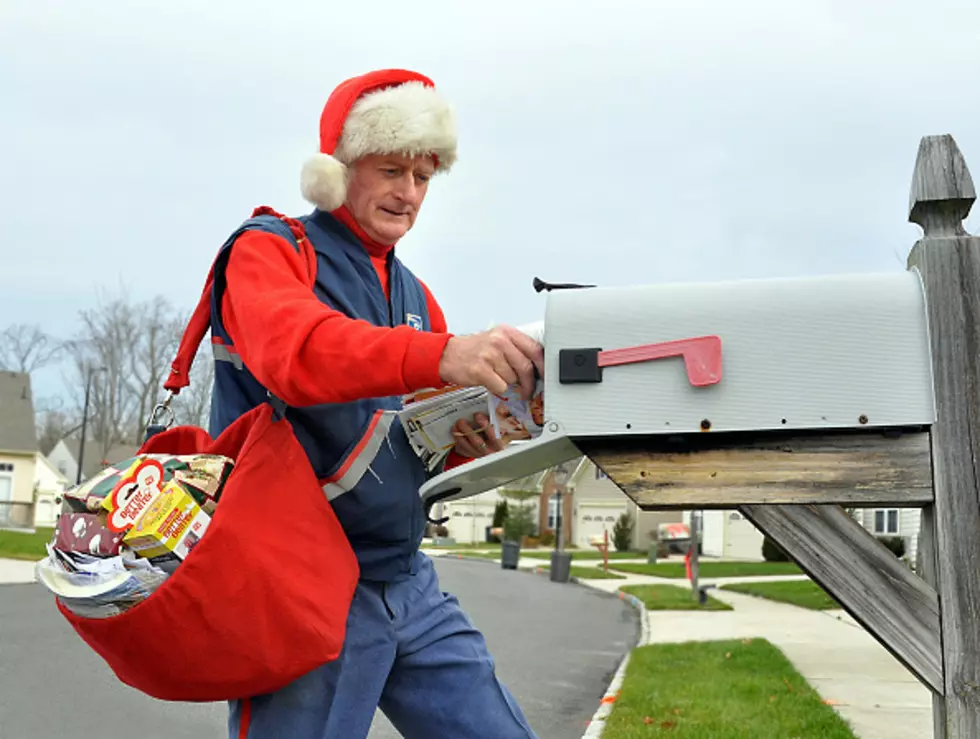 Just Exactly Where Does Santa Live?
Moment Editorial/Getty Images
Yes Virginia, there is a Santa Claus and now we now exactly where he lives.
On November 18th, the national "Operation Santa" program once again roared to life, with the goal of helping to fulfill the wish lists of needy children.  In the days ahead, as kids across America  put crayon to paper and with excited and perhaps even trembling hands, to ask father Christmas for their heart's desire, the kids (and moms and dads) will now know exactly where to send those precious letters.`
For the first time ever, the U.S. Postal Service (USPS) has revealed Santa's address, which is: 123 Elf Road, North Pole, 88888.
In addition, the USPS also released letter writing kits that include templates, letter tips, and a primer on envelop technique.
An article in Yahoo News reports that while Operation Santa, has a long history going back 107 years, the project is prepped for the future.
"USPS is pushing forward in 2019 with a digital program to let people browse and adopt Santa letters online. After a successful test in New York and an expansion last year, there are 15 cities – from Sacramento, California, to Boston to San Juan, Puerto Rico – where you can don your digital elf hat to adopt a letter through Dec. 20."
Happy holidays, have fun and remember - Santa is watching!