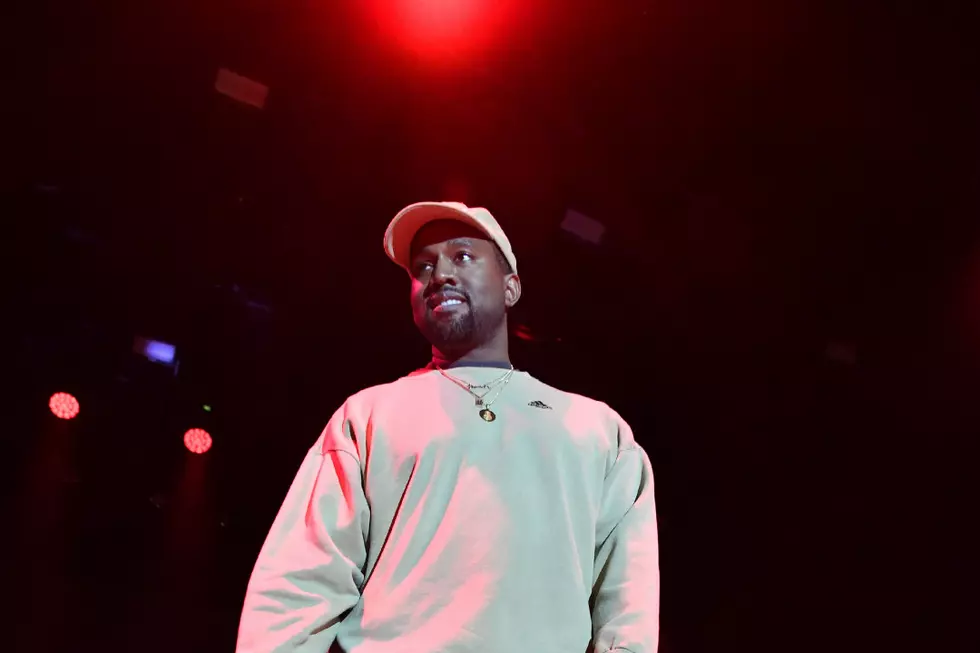 Kanye West's Framed Tweets Being Sold as Art
Neilson Barnard, Getty Images
Kanye West's tweets have been some of the most thought-provoking, head-scratching, enlightening and polarizing things on social media. And now, his blurbs in all their glory can be yours, neatly tucked into a gold frame.
A company named Framed Tweets has formed a niche selling famous people's unfiltered Twitter thoughts as art and the Kanye West collection is one that is drawing a buzz. For the price of $49, you can have 'Ye gems like, "Some people have to work within the existing consciousness while some people can shift the consciousness," and, "I'm this generation's Disney. I want to bring dope shit to this world," hanging on your wall or on your desk for all to see.
All tweets come in a "Custom-made golden frame with glass and elegant beveled matting," according to the site. The company also sells framed tweets from rappers like 50 Cent, Rick Ross and more.
Check out some of Kanye West's framed tweets that are available below.
See Photos of Kanye West's Different Looks Over the Years