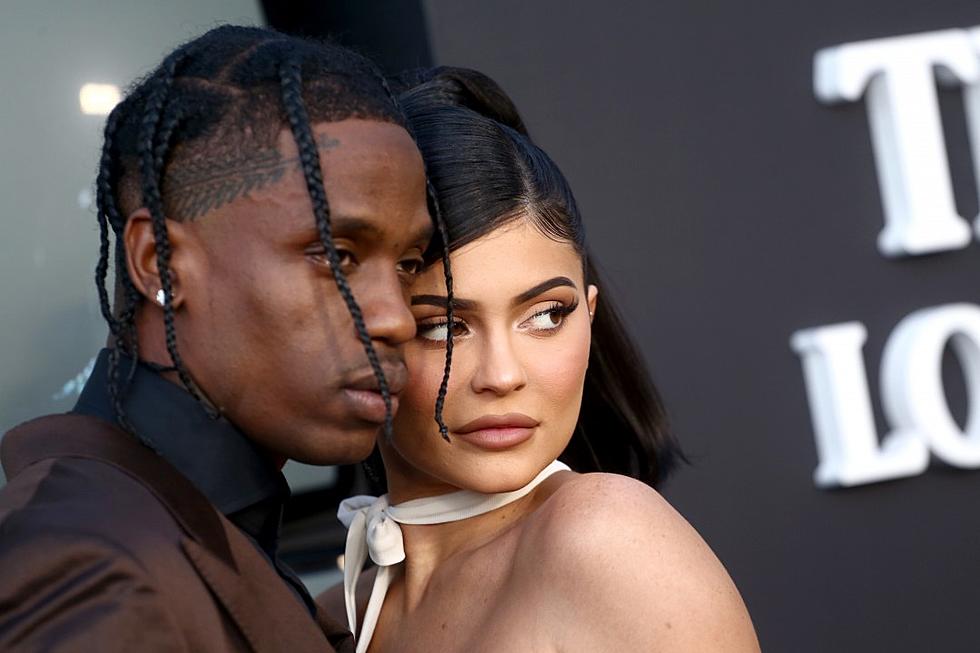 McDonald's Names A New Meal After Travis Scott
Tommaso Boddi, Getty Images for Netflix
Now before you go and say "Who is Travis Scott?", let me just say that he is from Houston and he is a rapper who has been around the game for quite a while now, how could you not know who he is?
The head honchos over at McDonald's also think he's a big freaking deal. Big enough to put Travis' moniker all over a meal that comes with a Quarter Pounder (with or without cheese, if you please), and some French fries, barbecue-flavored dipping sauces and a drink. They are calling it, you guessed it, "The Travis Scott Meal."
Let's answer the question, "Who is Travis Scott?" before we continue any further.
He is a singer, a rapper, and apparently one of McDonald's biggest fans. (I beg to differ because I am a pretty huge fan of McDonald's and I've been around on the planet a LOT longer than he has, thank you very much!)
"Isn't Travis Scott that dude who is Kylie Jenner's baby daddy?" my friend asked me.
"He shole is!" I replied. "And he sings that song, Antidote." (Antidote was a Top 20 song on the Billboard music charts back in 2015.)
Travis Scott also sang a song with R&B artist, SZA, called Love Galore (2017) and it was nominated for a Grammy for the Best Rap/Sung Collaboration in 2018. My most favorite song of Travis Scott is the one he did with singer Miguel, Sky Walker. That song is the B E S T and I listen to it on every one of my birthdays to get in the groove mood!
Travis is easily recognizable for his hairstyle, which is either a twist-out or a three-stranded twist (I can't ever really tell). I wonder if he uses braiding hair weave in his plaits or is that all his real hair. Sorry, my mind wanders all over the place. What were we talking about?
"It's LIT!" as Travis Scott would say.
CHECK IT OUT: See the 100 most popular brands in America