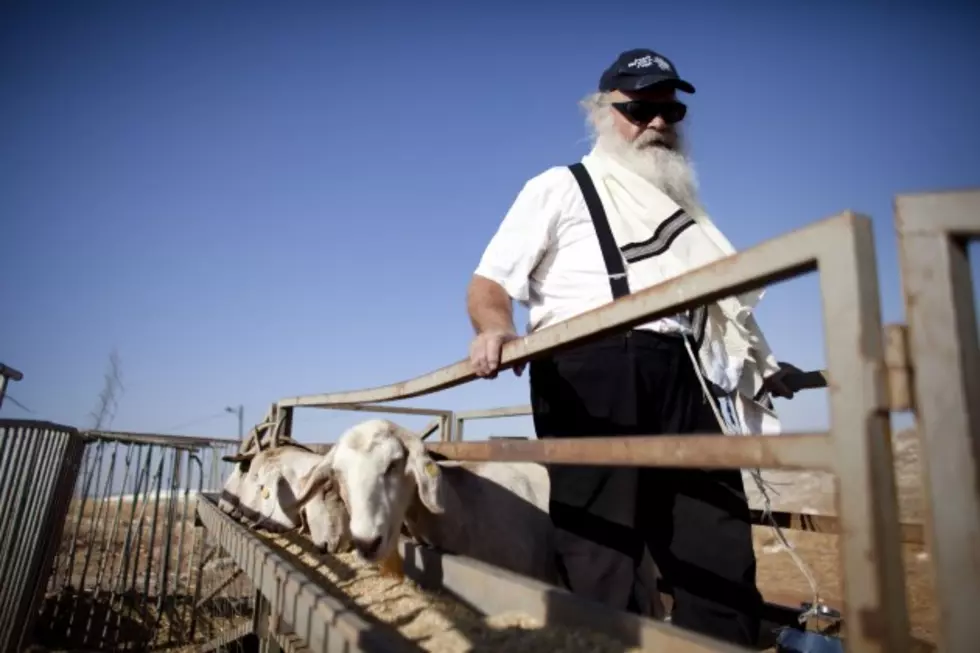 Vaccine for Porcine Epidemic Diarrhea, Goat Milk from Idaho Investigated
Uriel Sinai/Getty Images
The USDA has granted Zoetis a conditional license for the companies Porcine Epidemic Diarrhea Virus vaccine.

The vaccine is the second of its kind to be granted a conditional license. That allows the vaccine to be distributed to veterinarians and finally to pork producers.

Company officials expect the vaccine to be available later this month. The two-dose inactivated vaccine, licensed for use in healthy pregnant sows and gilts, is designed to help them develop antibodies that can be transmitted to their newborn piglet.

Raw goat milk produced, sold and distributed by Treasured Sunrise Acres in Parma, Idaho is the subject of an investigation.

Test results indicate the milk was positive for the pathogen, cryptosporidium. The Idaho State Department of Agriculture has issued a hold order to Treasured Sunrise Acres, halting all raw milk sales until further notice.

If you purchased raw goat or cow milk from Treasured Sunrise Acres, or any of its raw milk retail outlets either on or after August 24th discontinue consumption and discard the product.