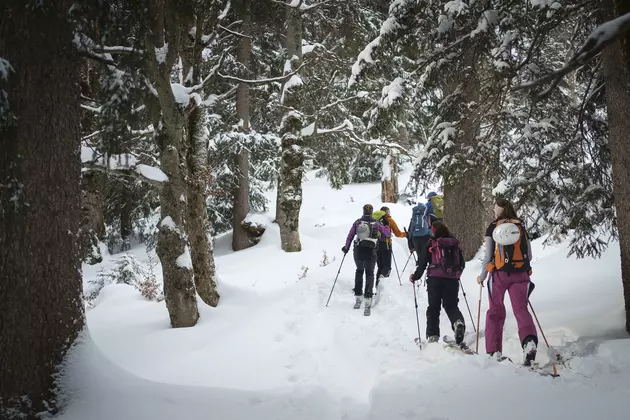 Winter Fun in Washington State Parks for Free!
Getty Images
This time last year we were covered in ice and snow, so getting outside was not really a priority. In spite of of our crazy cabin fever, we were happy to stay inside from the bitter cold. Well, thankfully this year we can actually drive around, and getting outside to enjoy some winter fun is actually an option.
This Monday (Jan. 15), if you want to take the kids or round up a crew of friends and hit a Washington state park, you can do it for free! In honor of Martin Luther King Jr. Day, all state parks in the Evergreen State are free! So, shake off the winter blues outside for free!