Camila Cabello Says Fifth Harmony Won't Talk to Her Since She's Gone Solo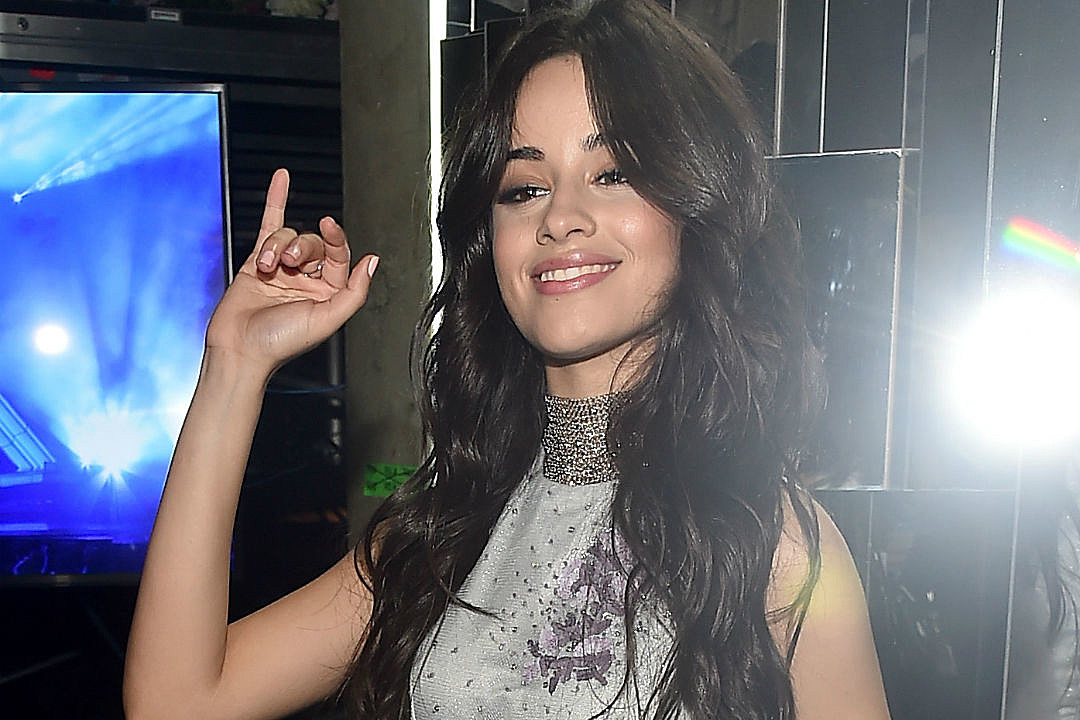 In case it wasn't explicitly clear, no, things are not cool between prodigal pop star Camila Cabello and the remaining members of Fifth Harmony, Cabello says in Billboard's new cover story.
Cabello, who quit the group after nearly five years in December, told the magazine she's tried a number of times to reach out to her former bandmates but has been met with a cold shoulder. Cabello and 5H exchanged some pretty harsh truths via social media after Cabello's departure first went public, and things haven't improved, she noted.
"I did [try to reach out], yeah," Cabello explained. "I don't want to get into the details of that, because it was really intense and it's hard for me to talk about. It makes me sad."
Cabello nevertheless insisted she only has love for 5H and said she hopes the public will eventually focus on the music in the wake of the group's shakeup.
Subscribe to 107.3 KFFM on
"I know people will try and turn this into, 'Is she going to be more successful outside the group?'" Cabello said. "To me, if I'm in the studio every day and I'm growing as an artist and I'm speaking from my heart, that's success. The results don't matter. I mean, isn't that the goal?"
And her goal is certainly coming more clearly into focus. Cabello has begun tearing up charts alone thanks to her "Bad Things" collaboration with Machine Gun Kelly. And it's that type of potential for personal expression that first convinced Cabello that she had to move on from 5H.
"I was always super open [that] I couldn't just sing other people's words and be totally happy with that," she said. "I always encouraged the girls to do the same. We didn't write our records. We were interpreting somebody else's story. Fifth Harmony is an entity or identity outside all of us, and I don't think anybody felt individually represented by the sound — we didn't make it."
"The easiest route would [have been] to shut my mouth, sing the songs, wear the clothes and keep going, you know?" she added. "I mean, [we were] at the peak of our career. [Going solo was] definitely not the safe option."
Fifth Harmony Through the Years:

Source:
Camila Cabello Says Fifth Harmony Won't Talk to Her Since She's Gone Solo