Demi Lovato Explains Breakup With Wilmer Valderrama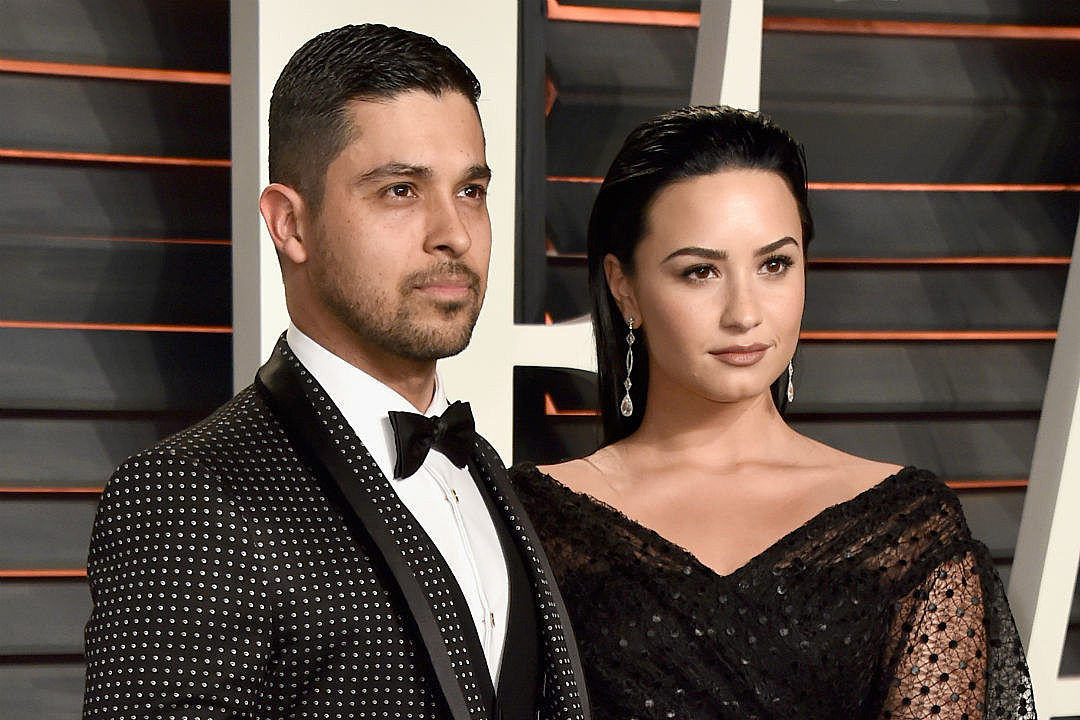 In 2016, after six years together, Demi Lovato and Wilmer Valderrama called it quits as a couple, and in the "Sorry Not Sorry" singer's new YouTube documentary, she explains why they didn't last.
Subscribe to 107.3 KFFM on
In Simply Complicated, which premiered yesterday (October 17), Lovato recalled meeting the actor in 2010, and noted that things were not promising early on.
"I've never loved anybody like I loved Wilmer and I still love him," she said. "I met him on Jan. 11, 2010. I thought 'I have to have him,' but I was only 17 and he was like, 'Get away from me…When I turned 18 we started dating. I think it was love at first sight, we connected on a level that I've never connected with anybody before, he was just my rock, my everything."
Still, she said she had some work to do, and that in this case, love couldn't conquer all.
"The sparks never faded but there are issues that I haven't conquered yet that I know I won't conquer if I'm relying on somebody else to take care of the loneliness. I just wasn't ready and there was so much in my life that I hadn't explored yet," she said. "That was one of the reasons why we broke up because I've never been alone…It had nothing to do with falling out of love, we decided together we just probably are better as friends."
Lovato and Valderrama announced their breakup in June 2016, noting in an Instagram post: "…we have realized more than anything that we are better as best friends. We will always be supportive of one another."
Celebrity Couples Who Are On and Off:

Source:
Demi Lovato Explains Breakup With Wilmer Valderrama