See First Pic of Selena Gomez With Her Baby Sister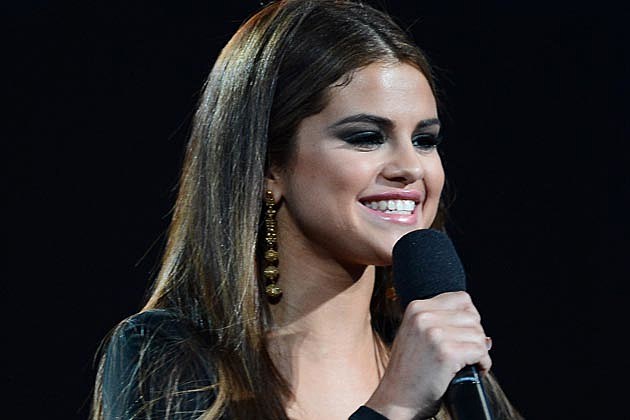 Selena Gomez became a proud big sister at 20, when her mother Mandy Teefey gave birth to Gracie Elliot Teefey on June 12.
Pictures of Sel holding the angelic addition to the family have landed online, and judging from that ear-to-ear grin that's spread across her lovely face, big sisterhood agrees with and suits the singer and actress.
Aw! Look how cute.

Source:
See First Pic of Selena Gomez With Her Baby Sister