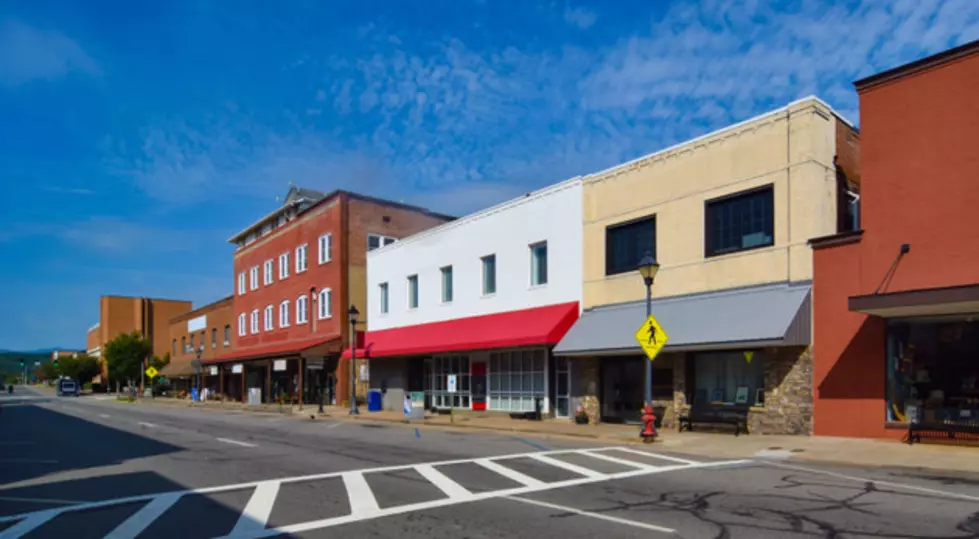 List of Washington Cities with Less Than 1,000 People: How Many Have You Been To?
Michael Warren
I love small towns. The kind of town so small the phone book is on a post-it note. The kind of town so small that the diner has to close at noon so the waitress can go out to lunch. The kind of town that's so small McDonald's only has one arch. The kind of town that if you blink you'd drive through it. You get what I mean. Here are all the towns in Washington state with populations of less than 1,000. How many have you been to?
City name, then population (based on a 2014 estimate)
Kahlotus - 191
Spangle - 288
Prescott - 309
Harrington - 400
Sprague - 423
Mesa - 491
George - 505
Vader - 614
Pateros - 656
Oakville - 663
Bingen - 719
Toledo - 721
Ruston - 791
Mossyrock - 745
Tekoa - 784
Rock Island - 792
Roy - 805
Roslyn - 896
Ilwaco - 905
North Bonneville - 971
Admittedly, I've only been to one on this list and it's Ilwaco, of all places. It's a seaside town near Long Beach. It's true, I've never been to Roslyn, though I've driven past it several times.
Interesting to point out that none of these towns are in Yakima County. The first town in Yakima County to make the list is Tieton, which has an estimated population of 1,247, followed by Mabton with a population of 2,303.
So next time you're driving somewhere, maybe stop by and spend a few bucks in these smaller towns.