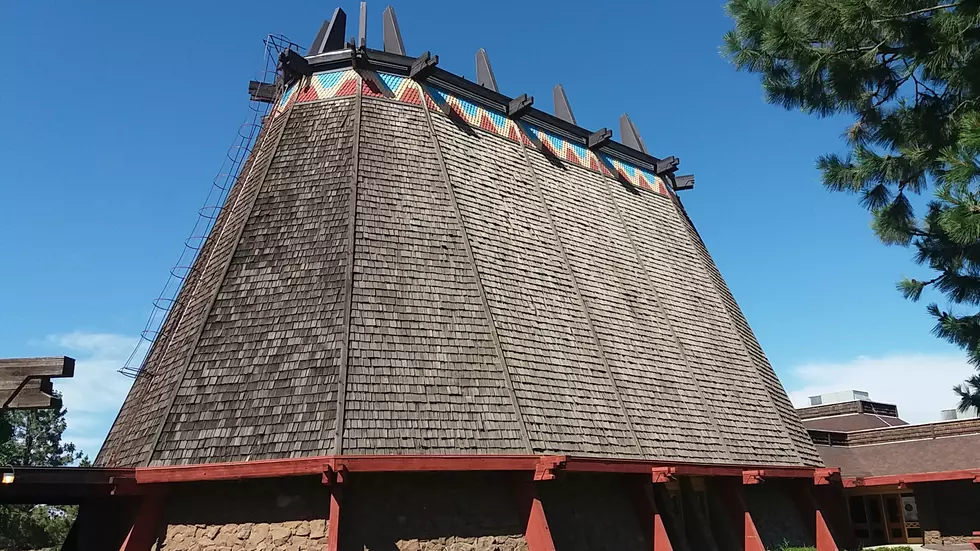 Best Reason to Visit These Surrounding Towns in Yakima
Photo By D-Rez/ Townsquare media
Sure, Yakima has just about everything you really need. Restaurants, nightlife and more. But it's also nice to explore beyond our city limits from time to time. Here are a few surrounding towns and a great reason to visit each one. Maybe it'll give you something to do now that the weather is getting warmer in our area.

I mean, sure, Yakima has bars. In fact, most towns have a pub or tavern of some kind of there's something special about the bars in Selah. Can't place my finger on it, but it makes it like you've entered a new, awesome dimension.

Seriously, if you haven't gone to just look at the murals all over the town, you're missing out. Some great art here that tells a great story.

Also, shout out to Dad's for having the best root beer in the world. Worth the drive alone.

Granger is a neat little town with a fun family park that features pizza, mini-golf and more. But there are dinosaurs everywhere. Ceramic dinosaurs on so many random locations. It's pretty neat to see.

I know, Slim's Market is just about like any other convenience store. But this one is special. It could be the bigger-than-usual selection of fishing supplies, it could be they have more food options than most mini-marts, I'm not sure. If you're bored, make a trip out to Naches, grab something from Slim's Market and head back. Admittedly, I've done this several times.

Reason: Bale Breaker Brewing Co.

On the way to Moxee proper you'll find Bale Breaker. It's unique to just about every other brewery and tap room in that it's located on the farm of the hop field where they harvest their own hops. Kids are welcome.

Fry bread is a staple food item in the area. You can eat it breakfast, lunch, dinner, late-night snack, dessert or just any time for any reason really. Wapato is where you'll find the best fry bread you'll ever find. If you need help, Wolf Den is a great start.

Reason: Implement Light Parade

This is a specific reason on a specific date. The Sunnyside Implement Light Parade is one of the largest parades in the Yakima Valley.