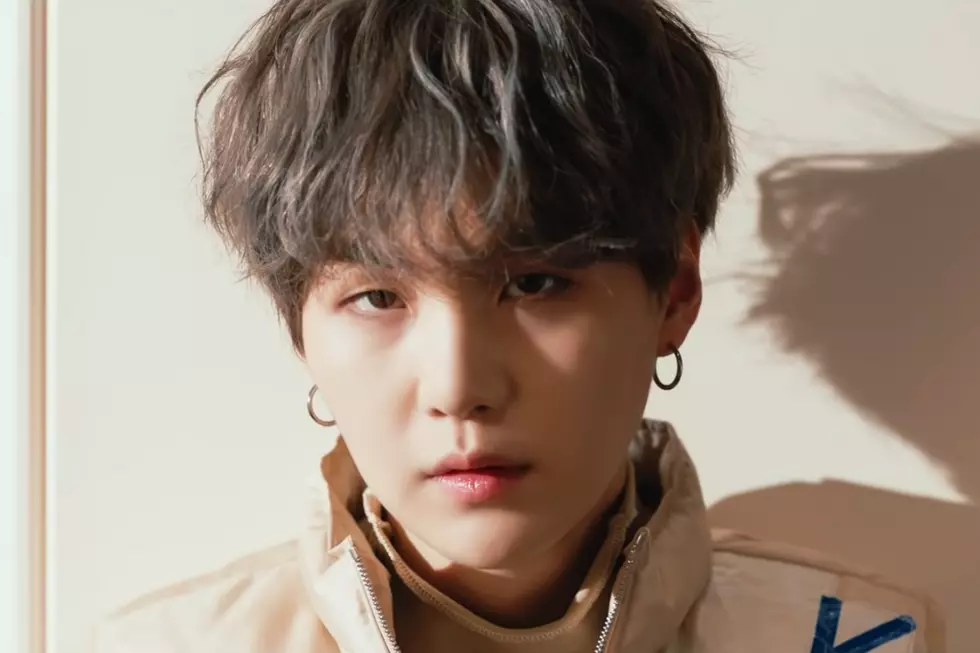 BTS Drop Comeback Trailer 'Interlude : Shadow' With Suga: Watch
BigHit Entertainment via YouTube
The first trailer for BTS' comeback album, Map of the Soul: 7, is here and it features Suga rapping the heartbreaking lyrics to the song "Interlude: Shadow."
On Thursday (January 9), BigHit Entertainment dropped a new video head of the group's new album, which officially drops on February 21. In it, Suga raps about fame and his desire to be king and follow his dreams, as well as sheds light on the highs and lows of being on top of the world. The video is a perfect representation of his struggles to be himself while simultaneously trying to be the best without getting consumed by his demons.
On the track, he raps, "People say, 'there's splendor in that bright light'/ But my growing shadow swallows me and becomes a monster."
Watch the "Interlude: Shadow" comeback trailer, below: