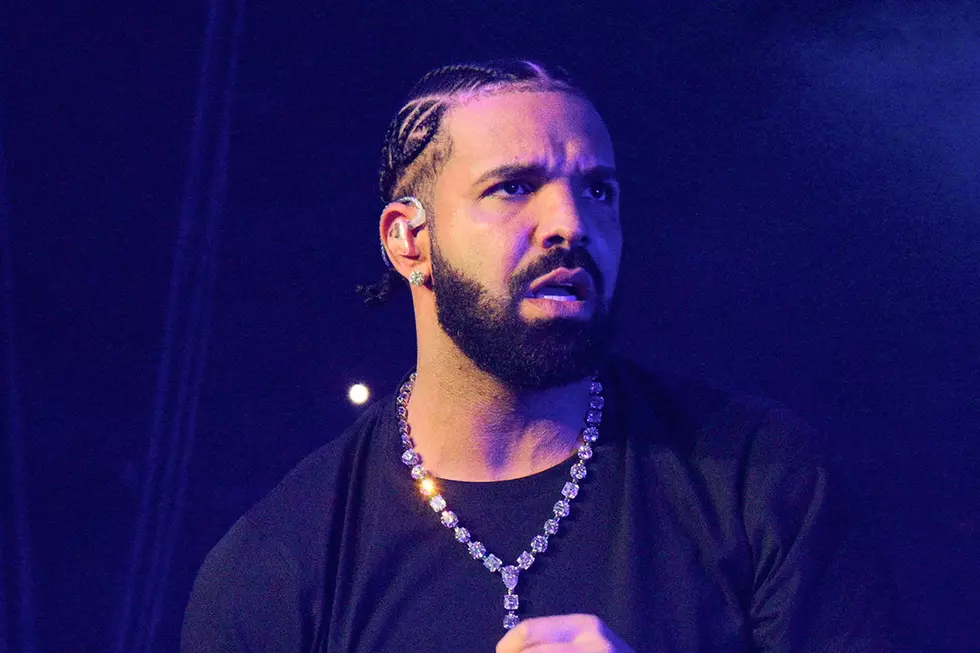 Drake Sued for $10 Million After Using Another Rapper's Voice Sample on Honestly, Nevermind Track
Prince Williams/Wireimage/Getty Images
Drake is being sued by a Ghanian artist who claims the rap megastar used a sample of his voice without permission.
On Tuesday (April 18), rapper Obrafour filed a lawsuit against Drake for copyright infringement, according to court documents obtained by XXL on Friday (April 21). Obrafour is claiming the Canadian MC's 2022 dance album Honestly, Nevermind track "Calling My Name" swiped the vocals from Obrafour's song "Oye Ohene." In the suit, Obrafour claims a woman from Drake's camp named Deborah Mannis-Garnder reached out to him via email about clearing the sample last June. Obrafour did not respond to the email, nor did he reply to another follow-up email sent by Mannis-Garnder on June 13, 2022.
However, on June 17, 2022, Drake released his Honestly, Nevermind album, which contains a vocal sample of Obrafour saying "Killer cut, blood, killer cut" on the song "Calling My Name."
"This lack of alteration to the audio of the sampled phrase heard in the infringing work is notable to the extent that is generally atypical for a song to sample another without at least some audible manipulation, processing or other alteration to the basic character speed and/or pitch of the sample audio," the lawsuit reads.
Obrafour, real name Michael Elliot Kwabena Okyere Darko, was not given a writing credit on the track. Now, he is seeking upward of $10 million from Drake for damages including all profits made from the song. Obrafour is seeking a jury trial.
XXL has reached out to Drake's team for comment.
See 20 of the Best-Selling Hip-Hop Albums of All Time