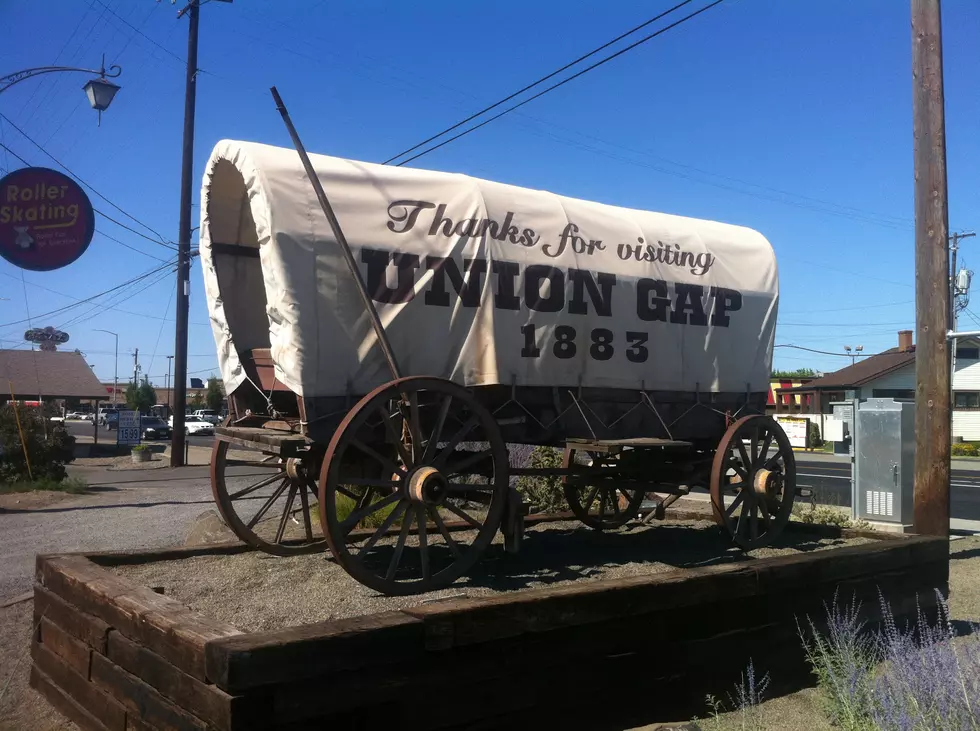 Firefighters Control Two Fires in Union Gap
TSM
Early Sunday Morning at about 1 Am. Fire crews battled two fires in Union Gap. One right below the houses on Ahtanum Ridge. No injuries or damages were reported. Another fire on 4300 block on Main St.
These fires appear to be set intentionally. And any with information are asked to call the Yakima Fire Department at 509-575-6060.
These two fires were contained within a few hours. And are under investigation.