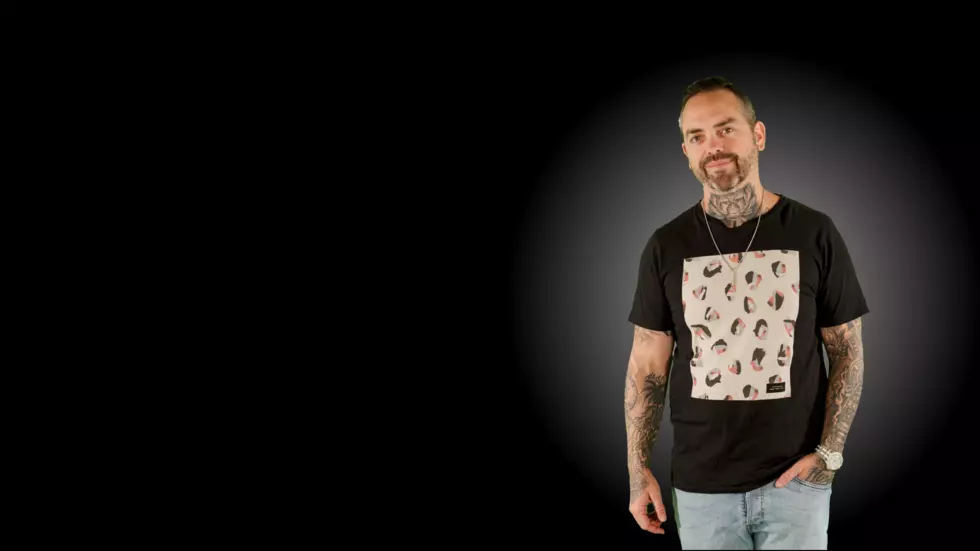 Get Your Tickets for Jubal's Comedy Tour at the 4th Street Theatre!
Jubal Fresh
Jubal from Brooke & Jubal in the morning on KFFM will be LIVE at the 4th Street Theatre in Yakima Friday October 18th! It's his "Jubal Fresh Comedy Tour."
In case you didn't know, Jubal is a nationally touring comedian who is known for his quick whit and strange observations. You never know what is going to come out of his mouth next!
We'll be giving away free tickets and backstage passes soon!