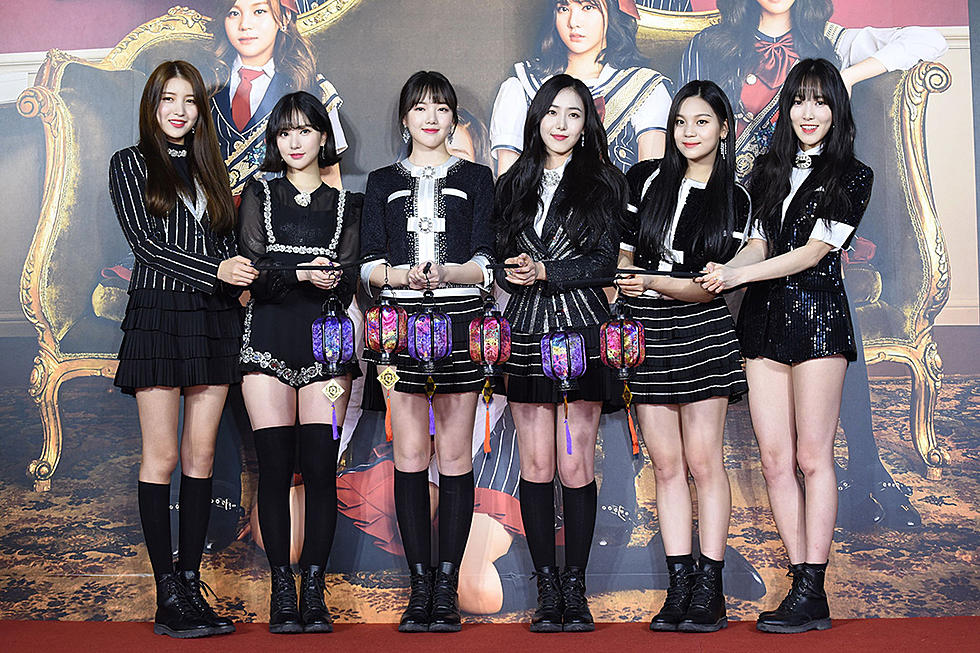 GFriend to Release New Album April 30
TPG/Getty Images
South Korean girl group GFriend will release a new album this month.
"GFriend is currently preparing to make its comeback on April 30," a source at GFriend's agency, Source Music Entertainment, said, according to Osen.
News of the album follows word GFriend will make its Japanese debut in May. The group announced at a news conference in Tokyo in March that it will release its first Japanese album May 23, according to Yonhap News Agency.
GFriend last released Rainbow, a re-release of its EP Parallel, in September. The K-pop stars are known for the singles "Rough," "Navillera," Love Whisper" and "Summer Rain."
Copyright © 2018 United Press International, Inc. All Rights Reserved