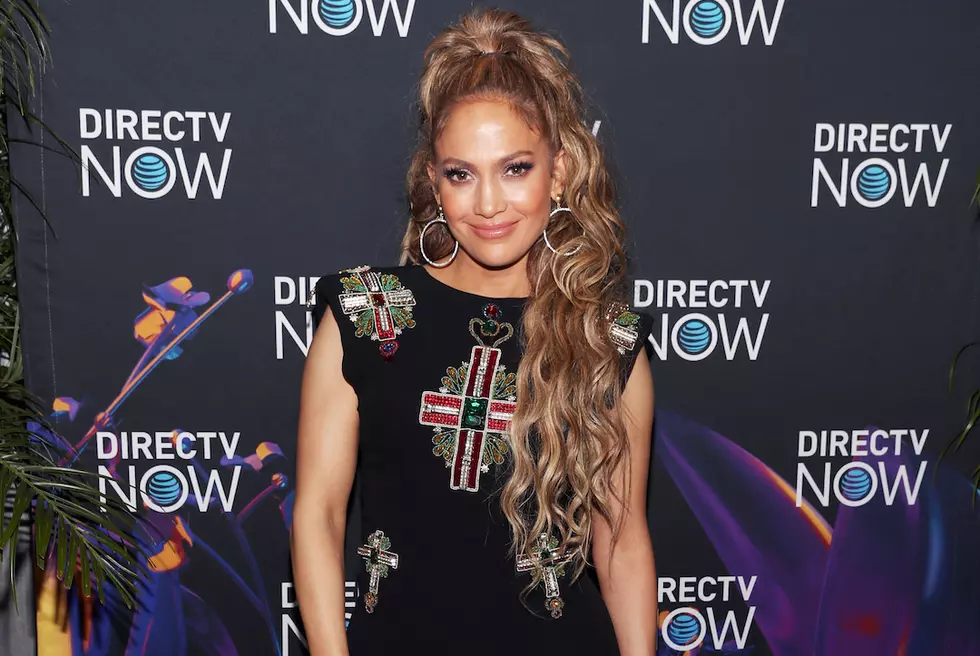 Jennifer Lopez Says Her Physique Was Criticized at the Beginning of Her Career
Christopher Polk/Getty Images for DirecTV
Jennifer Lopez is outspoken about body image, and her physique is constantly praised, but it hasn't always been that way.
"I got a lot of flak for it from people in the industry," she admitted. "They'd say, 'You should lose a few pounds,' or 'You should do this or do that.' It finally got to the point that I was like, 'This is who I am. I'm shaped like this.' Everybody I grew up with looked like that, and they were all beautiful to me. I didn't see anything wrong with it. I still don't!"
She continued: "My generation was very much focused on size 0 models. It was just so unattainable for most normal people, including me. My mom and my grandmother were the ones who drilled into me, 'This is how we are, and this is what's beautiful.
"My dad loved my mom's body—all the men in our family loved the women's bodies," she added. "Being curvy or not being six-feet tall was never a bad thing; it was actually something that was celebrated. And so, later on, when I brought that in front of the world, I wasn't really trying to send a message. I was just being myself."
Read the full interview here.
Met Gala 2018: See All the Celebrity Red Carpet Looks