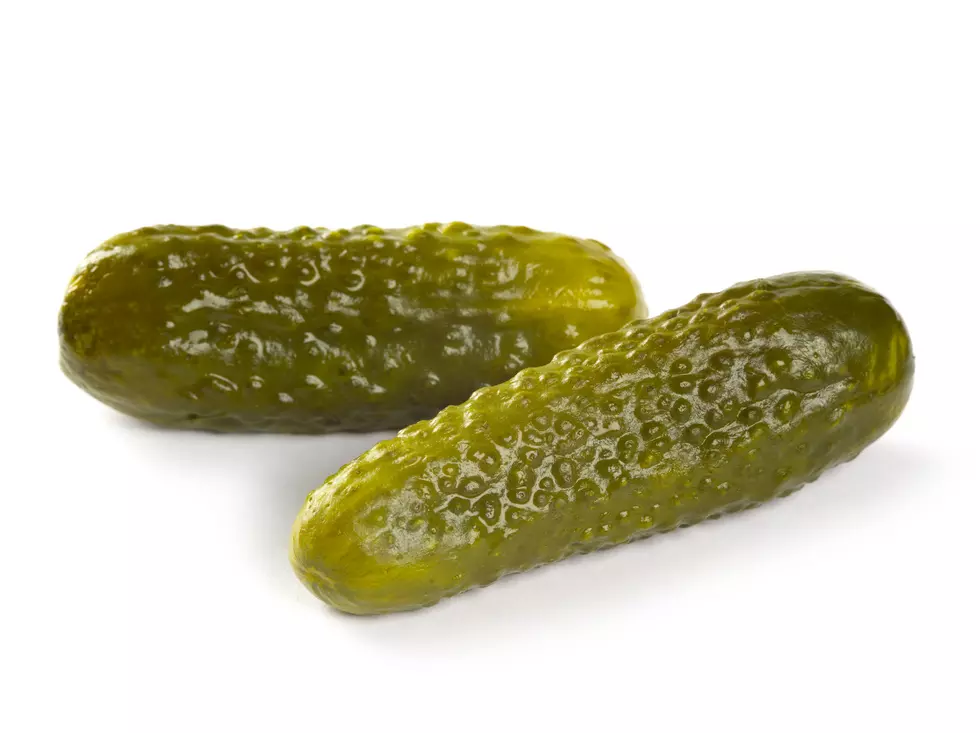 sumnersgraphicsinc
Do you know someone who is a major fan of pickles? Or maybe you just enjoy tasting all the different kinds of pickles? Well, there is a service that is catering to you!
Remember when monthly subscriptions were limited to just magazines? Then there were streaming services, fitness boxes, clothing, beauty and boxes for your pets? Now there is a subscription service that you could get for the pickle lover in your life -- or maybe your pregnant friend who needs her share of pickles. Whatever the need, rest assured, The Pickle of the Month Club is there for you!
With your monthly subscription you will get four different kinds of pickles. You might get a box with extra-crispy spears with a salty old bay seasoning, a jar of Garlicky, Dill Kirbys with a hint of sweetness, some plump pickled tomatoes or a jar of classic bread and butter pickle chips for the sandwiches. There are so many possibilities with this pickle-icious subscription!
You can choose from four super-affordable subscriptions like a three-, six- or 12-month plan. Or you can simply pay by the month. But if you are looking for a bargain, that really isn't your best choice.
Lucky for you, if pickles aren't exactly your thing, you are in luck because themouth.com has many different subscription services for other foods you can choose from!