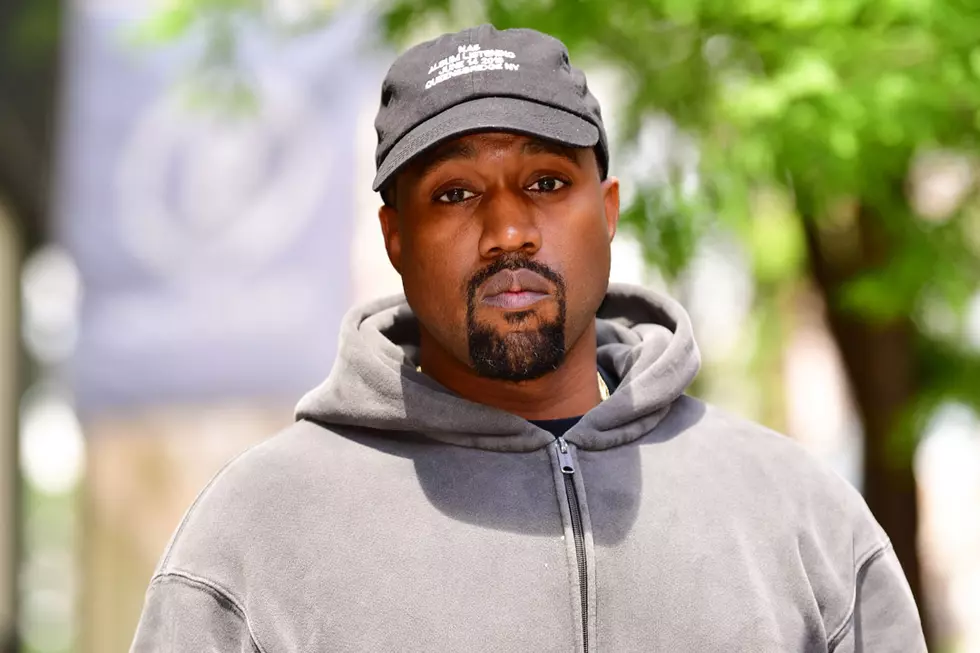 Kanye West's Dad Diagnosed With Prostate Cancer
James Devaney, GC Images
Ray West, the father of rap star Kanye West, has reportedly been diagnosed with prostate cancer.
On Sunday (July 29), TMZ released a report stating previous news of Ray suffering from stomach cancer was false and prostate cancer is the current diagnoses. Their sources tell them Kanye promptly went to be with his father after hearing of the news. Ray is being treated in Los Angeles and appears to be responding well to his treatment.
Kanye had his own small heath scare last week when he was hospitalized with the flu. 'Ye checked himself into the West Hills Hospital in San Fernando Valley, Calif. on Sunday (July 22) after falling ill.
Though Kanye's relationship with his father is not as well documented as the one he had with his late mother, Kanye and Ray are close. Kanye Sr. was present during Yeezy's Ye recording sessions in Wyoming earlier this year and even tried to talk his son out of his support of President Trump.
In other Kanye related news, the "I Thought About Killing You" rapper opened up about his struggles with suicide after viewing the documentary, McQueen, about the life and times of the late fashion designer, Alexander McQueen, who hanged himself in 2010. "I saw the Alexander McQueen documentary and I connected with his journey," Yeezy tweeted. "I know how it feels to want to take your life back into your own hands even if it means taking your own life."
See Photos of Kanye West's Different Looks Over the Years