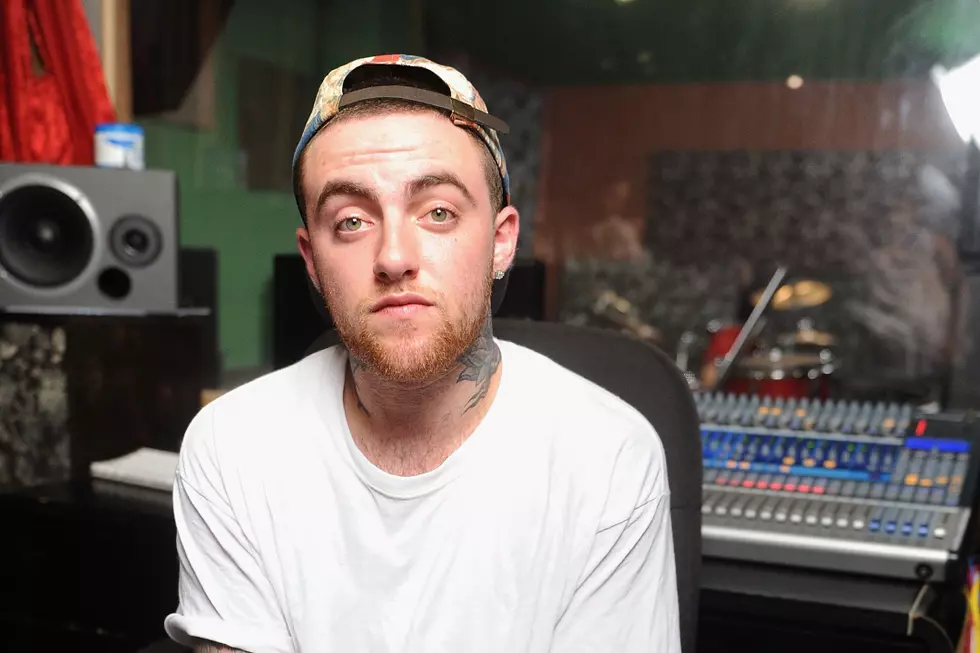 Mac Miller Leaves Majority of Fortune to His Parents in Will
Jamie McCarthy, Getty Images
Despite Mac Miller's untimely death, the rapper had the foresight to put together a will years before his passing. A little over a week following his death, the details of the Pittsburgh rapper's last will and testament have been revealed and show that Mac left most of his fortune to his parents.
The documents, obtained by The Blast, show that Mac initially filled out his will in 2013 and set up a trust. In the will, his parents are named as the trustees. Lawyer, David Byrnes, was appointed to serve as administrator of the estate. Mac's brother, Miller McCormick, is also named as a secondary administrator. No children or spouse were named in the documentation. The amount of money in the trust is listed as "unknown."
Thousands of fans gathered to celebrate Mac's life at a vigil held in Pittsburgh at Blue Side Park earlier this week, which featured a heartfelt speech from Mac's grandmother, Marcia Weiss. "Everybody, he would be so excited, he wished he was here and I wish he was here," Weiss said. "But he loves you all, he loves Pittsburgh and everything you have done for him. Thank you so much for everybody being here. You were wonderful."
See Photos of Mac Miller's Different Looks Over the Year