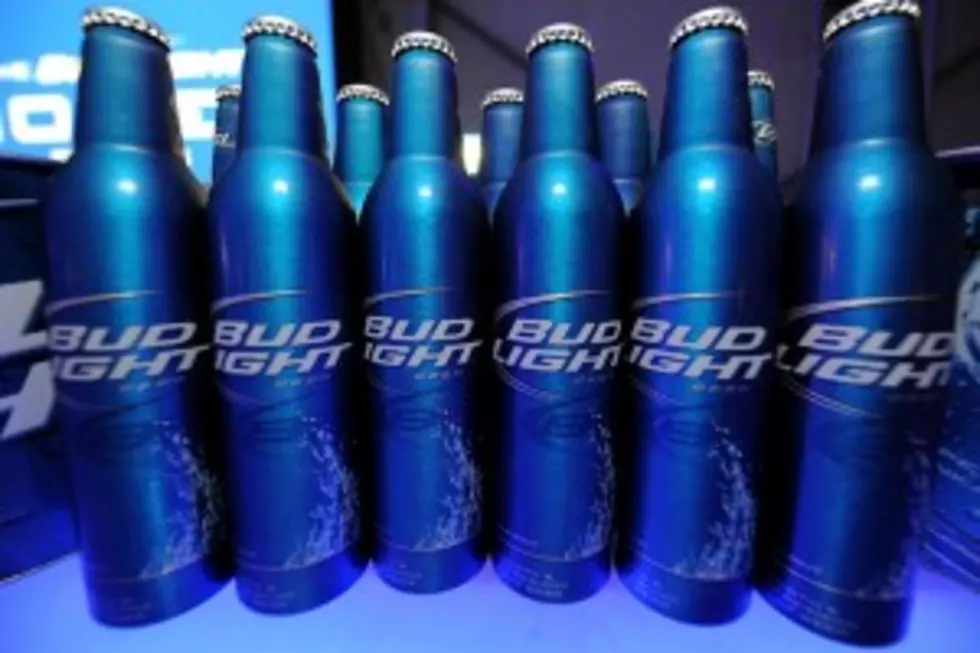 Man Steals Beer to Pick Up Women
A man in Jensen Beach, Florida got picked up by police before he picked up any chicks.
Twenty-year-old Anthony Hernandez admitted to police he stole an 18-pack of Bud Light from a 7-Eleven on Monday in the hopes he could use the beer to "score some women."
The incident began when Hernandez swiped the alcohol from the cooler while his two friends were at the counter. They escaped while the clerk chased after them, but a short time later, cops found the men changing a flat tire on a Dodge Neon matching the description of the vehicle they used to flee the 7-Eleven.
When questioned by cops, Hernandez confessed he took the Bud Light in an attempt to "score some women." He claimed he took it to "impress women," although it's unclear if he actually managed to woo any fair maidens before police found him.
Hernandez said the two men who were with him had nothing to do with the theft. All three received trespass warnings, while Hernandez also was ordered to appear in court for retail theft. Ironically, no one was cited for having the gall to try and lure in some babes by using any other kind of drink besides Bud Light.