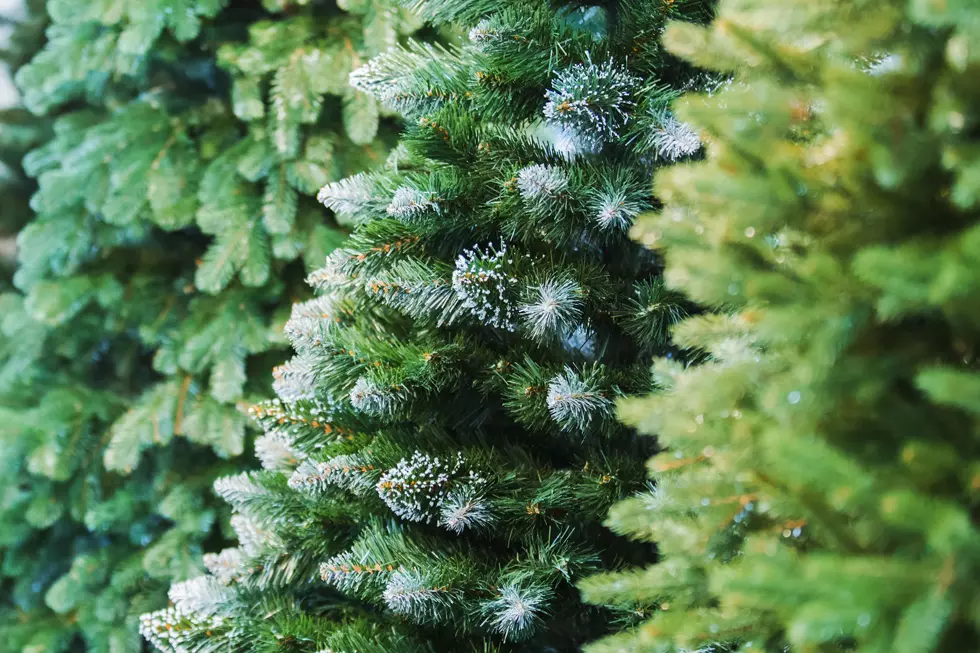 Mark Your Calendars For Yakima's 20th Annual Holiday Light Parade
Getty Images
It's that time of year again when we look forward to the annual holiday light parade in downtown Yakima!
This year, the event will present a holiday parade, culminated by the lighting of the big Christmas tree at Millennium Plaza. There will also be a food drive with Northwest Harvest Food Bank, so please bring non-perishable foods to the parade.
If your family, organization, church or group wants to be a part of the parade, it is FREE to have a parade entry. You just need to mail your registration no later than November 26th to 6 North 3rd St, Yakima, 98901. You can also hand-deliver your registration form. Parade organizers are also looking for volunteers for this wonderful community event. If interested please contact Holly Cousens at 509-759-4872. Parade entry applications can also be picked up at Rons Coin and Book, The Yakima Chamber of Commerce or on The Yakima Sunfair Parade website.
The catch is that no live Santas are allowed in your entry! (That's because the real Santa doesn't want any imposters freaking the children out, ha, ha.)
There will be awards presented to the best holiday parade floats including Most Original, Most Outstanding Use of Lights, Corporate, Small Group, Best Kids Entry, and Parade Committee Favorite.
Oh, and if you bring any horses in your parade entry, you gotta bring your own pooper scooper. Why? Because no one else wants to clean up your horses' POOP.
WHAT: 20th Annual Yakima Holiday Parade
WHEN: Sunday, December 8, 2019, at 6 p.m.
WHERE: Downtown Yakima, near the Salvation Army on 6th Ave down Yakima Ave