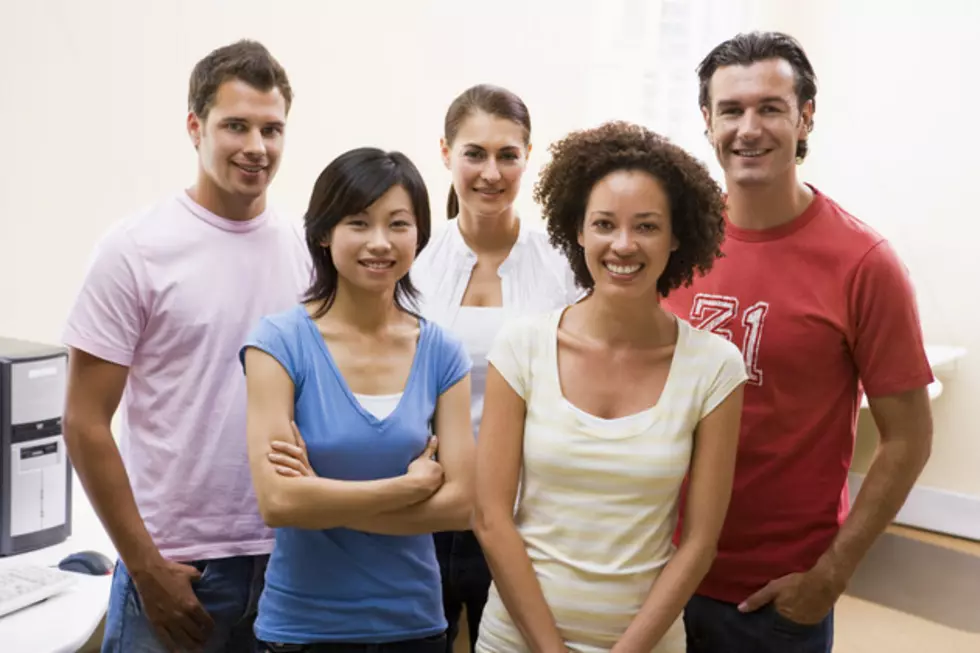 Yakima Makes Top 100 Ethno-Racially Diverse Cities List
ThinkStock
I think we have it very good in the Pacific Northwest and, specifically, Washington state. Since I was born and raised in Yakima being surrounded by a melting pot of culture is all I've ever known. It took moving away to see how other reacted to that which they weren't familiar with. Wallethub released a list of the most and least ethno-racially diverse cities and not only did Yakima make the list for the better but one of Washington's towns made the Top 10.
Yakima came in at number 98. Top 100 isn't bad at all!
Props to Renton, Washington for coming in at number nine!
Gaithersburg, MD came in at number one. I'd avoid Laredo, Texas, though. It came in dead last on this list. Step it up, Texas!
See the rest of the list at the WalletHub website.