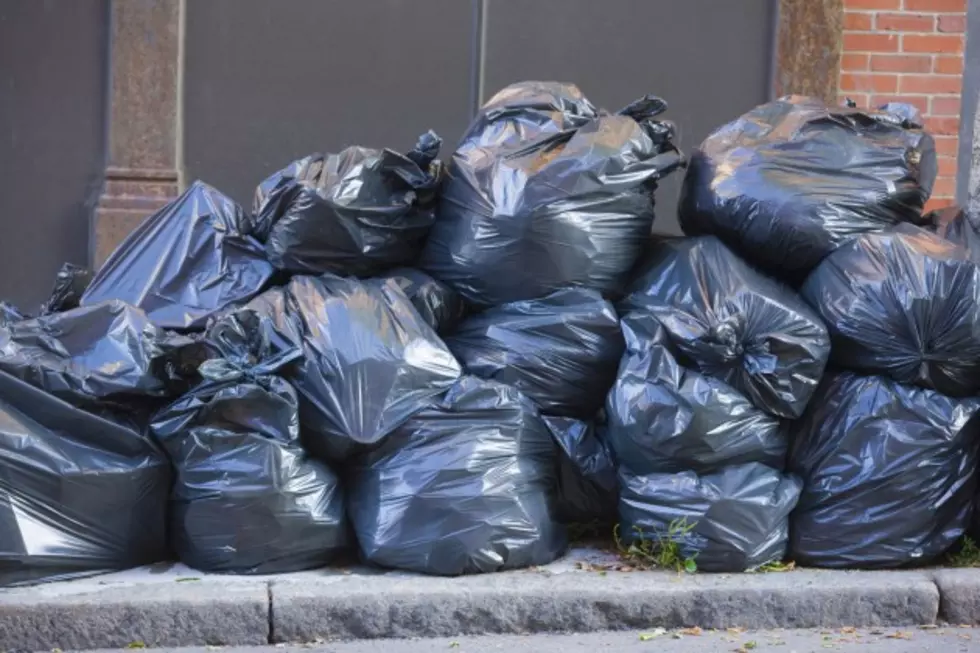 Legally Dump Waste, Electronics, Tires and More to City of Yakima's One Day Clean Up Event
iStock
The City of Yakima is doing their 'One Day Clean Up' event on November 2nd from 8:00 a.m. to 1:00 p.m. at the City of Yakima Public Works parking lot (2301 Fruitvale). This is your chance to legally dump your household garbage, tires, metals, electronics and more!
The City of Yakima Refuse Division is sponsoring this one-day community event to help clean up Yakima. This is the last one of these they are doing this year and, based on attendance, there have been talks of closing these events permanently. If you have stuff to dump, this is the perfect time to get this done.
It's also a perfect opportunity to dump your unsightly and unsafe debris and weeds off the streets and alleys in your property.
Along with the City of Yakima Refuse Division, Goodwill will also be on hand to take any working appliances or items off your hands to donate as well as Habitat for Humanity for any furniture you may be dumping.
Acceptable
Household Garbage
Tires and Rims (no more than 10 tires)
Recycleables like plastic bottles, cardboard, ect.
Yard Waste
Electronics
No Accepted
Commercial Waste
Construction and Demolition Derbris
Concrete
Hazardous Waste
If you need more info, call 575-6005