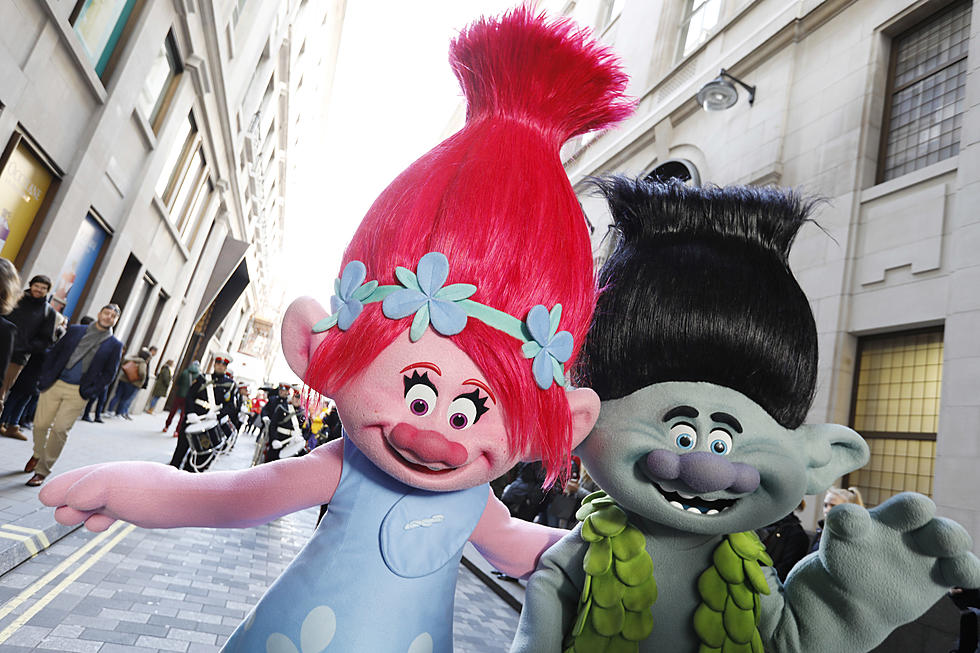 You Can Now Watch the New Trolls Movie Right Now!
Getty Images for Hamleys
My 9-year-old daughter Willow has been begging me to take her to see the new Trolls movie for the past few weeks. I told her that it isn't due to be released until April 10th (this was before the coronavirus lockdown that we are now living in).
She has been counting down the days to April 10th for a while now, and I have been wondering what was going to become of the movie as of late.
I did some investigating on a Google search and found out that the new Trolls movie is available to rent right now on various streaming services!
I just rented the movie on YouTube for about twenty bucks. I told Willow that as soon as she gets her room clean and tidy, we can watch the movie!
Willow is furiously cleaning up her room as we speak. She is so excited to watch it and her enthusiasm makes me feel a bit giddy, too!
Ok, parents, ready, set, go! Click here to rent Trolls World Tour on YouTube!
Gallery — Every Movie Theater Candy, Ranked: