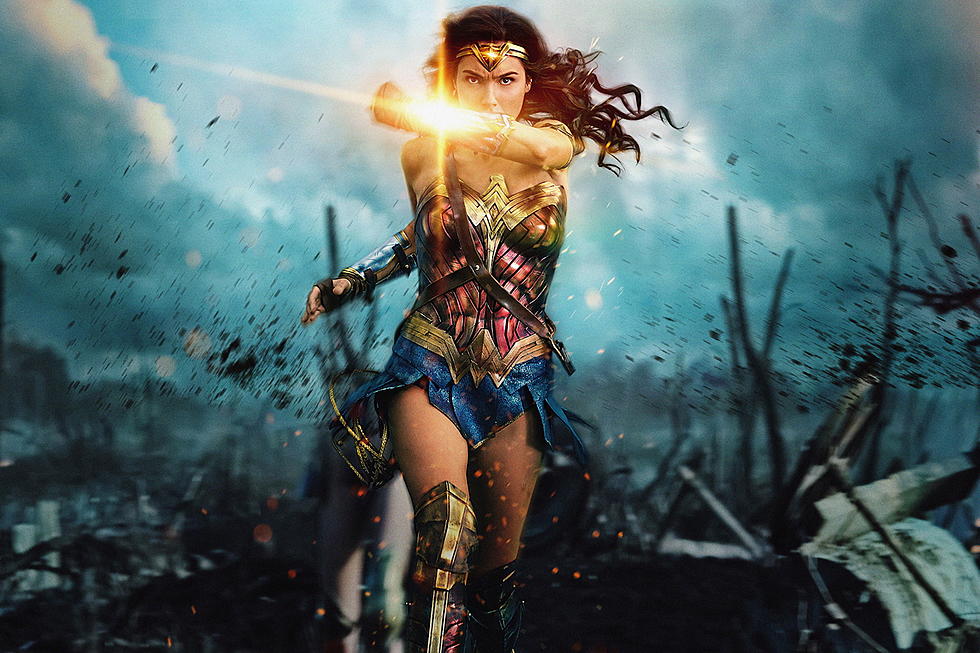 You've Got One More Chance to See 'Wonder Woman' in IMAX
Warner Bros.
Did you love Wonder Woman? Did you see it a ton of times in theaters? Did you miss its IMAX run and wish you could see it again on the biggest screen possible? Good news! The Amazons' greatest warrior is returning to select IMAX screens this Friday for one day only.
The official IMAX Twitter account announced today that Diana Prince will be swinging her lasso of truth on their screens in select locations on Friday, Aug. 25.
You can find out where it'll be playing near you by going here.
You can still catch Wonder Woman in regular showings across the country, but this Friday is your last chance to see it in IMAX.