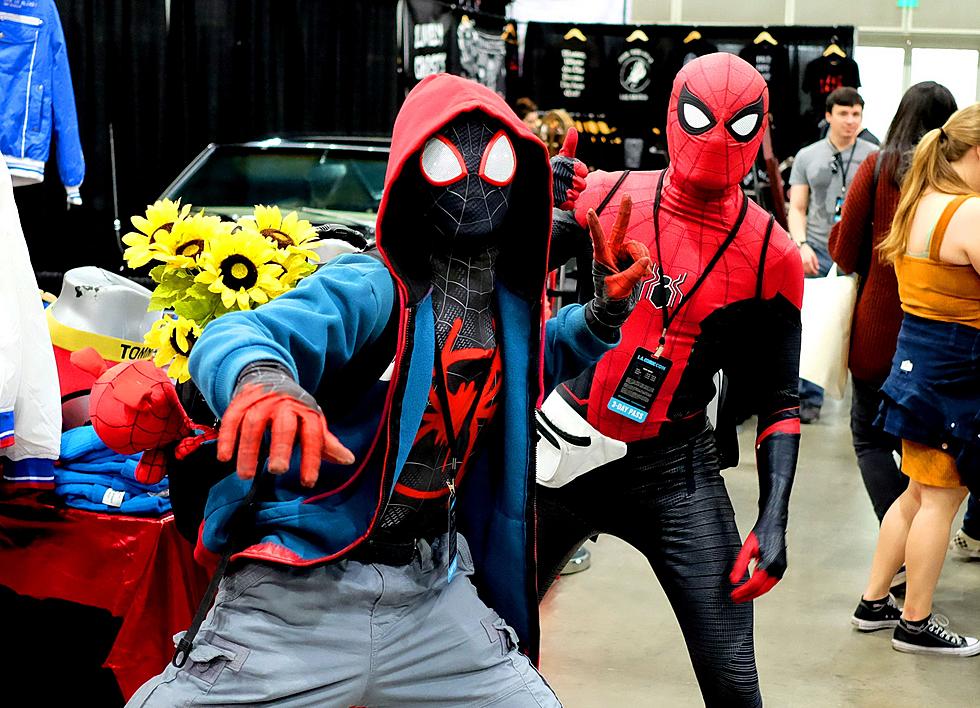 Finally! An Affordable Comic-Con in Washington
Getty Images
Everyone knows that money is tight now days, and we are having to decide where to spend our entertainment dollar. For someone like me who is a big nerd at heart (and who isn't nerdy in some form, thanks to all of the super hero movies), it's getting a little extra hard. Do I want this book, movie, game, gas in my car, DINNER FOR MY FAMILY!?!?
Luckily, a comic convention taking place this Saturday (10/22) knows that our wallets are being squeezed, and are trying to help us get the fun we want, without breaking the bank. Grit City Comic Show happening at the Greater Tacoma Convention Center is bringing the old school comic convention feel we've been missing and all for a reasonable price, $10 a tickets and kids 10 & under are free.
"…our belief in a dedicated comic book convention that is family-friendly and our love of comic books and their creators." – Grit City Comic Show 2022
The Northwest is filled with great comic cons throughout the whole year, Emerald City, GeekGirlCon, RadCon Sakura-Con, Washington State Summer Con and many more. To be honest, event though this will be their 12 convention, this is the first time I'm hearing of Grit City, I figure it might be the same for you.
This one day event (10a-5p) will be full of vendors, cosplayers. Plus it wouldn't be a con without comic book creators and artists like Bob Smith (Detective Comics, Star Trek, Huntress & Archie), Randy Emberlin (Amazing Spider-Man, GI Joe, X-Men, Star Wars Tales), Steven Grant (Punisher, Avengers, Mickey Mouse, Masters of the Universe, Vampirella, 2 Guns) just to name a few.
Check out GritCityComicShow.com for more information or their Facebook Event.
What One Man Learned Reading All 27,000 Marvel Comics
The Weirdest Marvel Comics Ever Published
Of all the thousands of comics published by Marvel, these are far and away the strangest.
DC Comics That Can't Become DC Movies
These popular DC Comics titles can never get their own DC movies. (Sorry.)