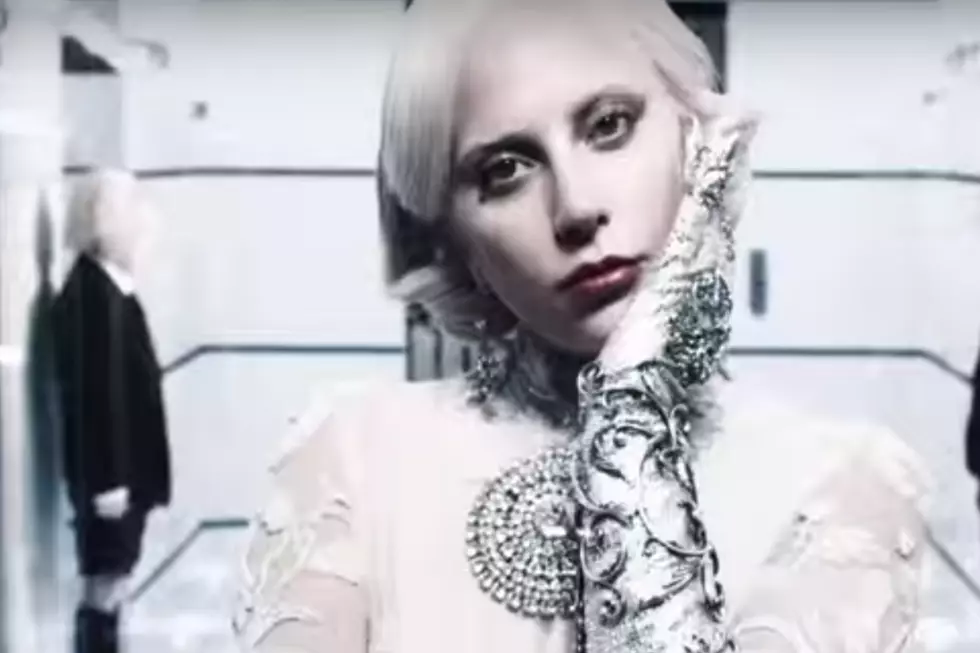 New 'American Horror Story' Season Will Compound Your Fear of Creepy Kids
YouTube
If you were entertained/terrorized by the sight of wordless children in the premiere of American Horror Story: Hotel, great/terrible news: There's likely more of that to come from the series.
Series creator Ryan Murphy told a crowd at Los Angeles' PaleyFest yesterday (March 20) that he's working on two potential stories for the series' sixth installment — both of which include one distressing detail.
"Both ideas that we're working on now do have elements of children [in them]," he said, according to Mashable. "I think both things that we're writing right now — we haven't declared yet a winner — will have a different form than we've ever done. So we're excited about that."
Murphy also said he's interested in continuing to add characters from previous seasons and stories into future episodes, which will make for one particularly tangled web down the road.
"I think the deeper that we can go into the series — [which] hopefully will last decades and decades — you will see that big universe, and all the worlds colliding sometimes in a bizarre, interesting way," he noted.
Excited or disturbed by AHS' planned inclusion of creepy kids? Share your thoughts in the comments.
Look at a collection of wild celeb stage costumes: