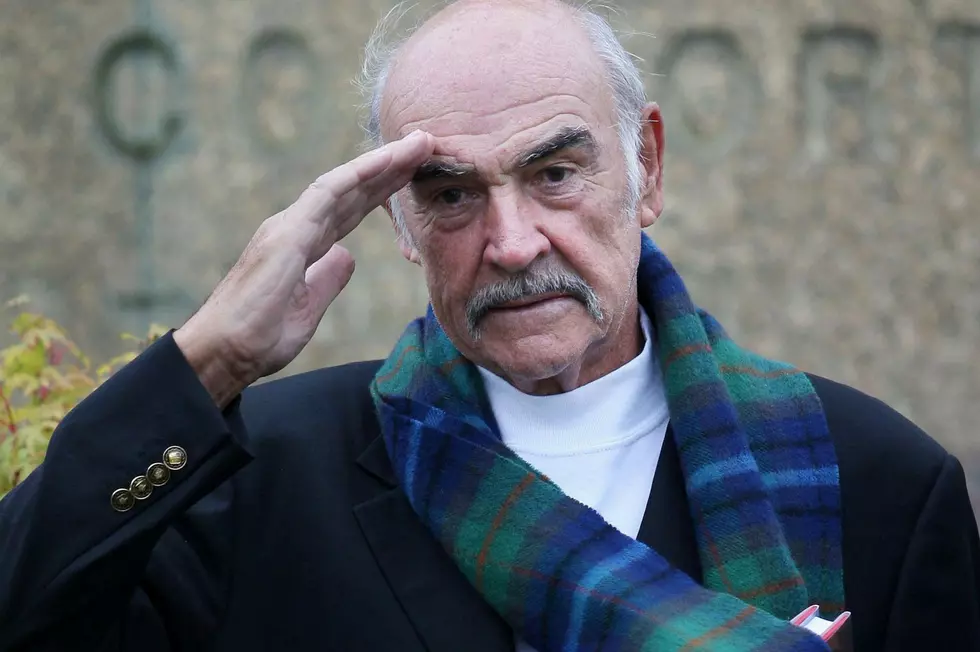 Are You Currently Out of Work and Wondering What to Do Next?
David Cheskin, PA Images via Getty Images
This coronavirus crisis took all of by surprise. And now, a lot of us are suddenly, terrifyingly, out of work. Now what?
First off, have you filed for unemployment? If you are currently out of work, this isn't the time to put it off. I know, this isn't where you thought you would be, but this is where it's at and it's very important to keep you moving forward. You've got this.
New guidelines were announced last week, so no matter what you have heard about full-time or part-time employees or the amount of hours worked in order to qualify, everyone who needs it should apply now.
Now let's check the websites of your financial institutions because they all have information regarding the situations you are currently dealing with right there.
Now, the credit cards. Check to see if they might be able to waive ATM fees or late fees. This is uncharted territory for everyone, but this is important. And once you know, it can take away stress you didn't even realize you were carrying.
Next, if you were looking for work, there are a few places that are hiring. Currently Amazon is in the process of hiring over 100,000 workers
If you know of jobs or other outlets that are not listed, please feel free to reach out and we will keep you updated as information comes in.