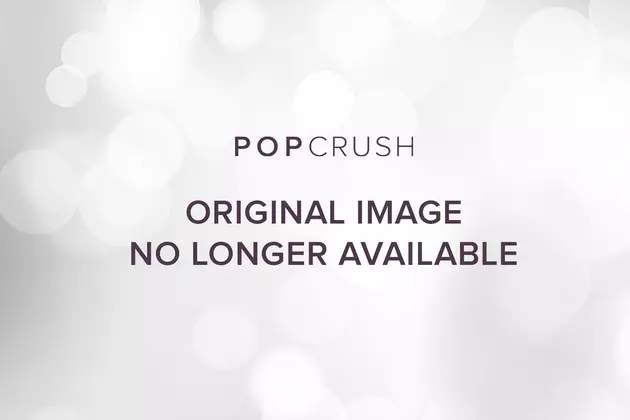 AXSHN and Sofia Reyes Give Groove Theory's 'Tell Me' a Tropical Twist: PopCrush Premiere
AXSHN teams up with Sofia Reyes to tackle Groove Theory's iconic "Tell Me," turning the jazzy, slow-burning 1995 R&B jam into throbbing tropical dance banger.
The Grammy-nominated production collective — members hail from Chicago, Los Angeles and London, resulting in an eclectic, globally-minded EDM sound — transform the groovy, soulful early '90s staple into a big, summery dance anthem, while Sofia's smooth, sultry vocals beckon to the dance floor like the reflection of the moon sparkling against the Caribbean sea.
"It's a great thing to keep collaborating with great artists and producers. AXSHN's production is flawless and I'm very excited to put this record out," Sofia gushes about the collaboration.
Meanwhile, the production team is just as thrilled to be working with the vocalist, sharing, "We're really excited about this track and instantly fell in love with the freshness Sofia brings to it. It's hella summer vibes."
Indeed it is. Listen (and sing along) below:
Your DJ Boyfriend: The Hotties of EDM