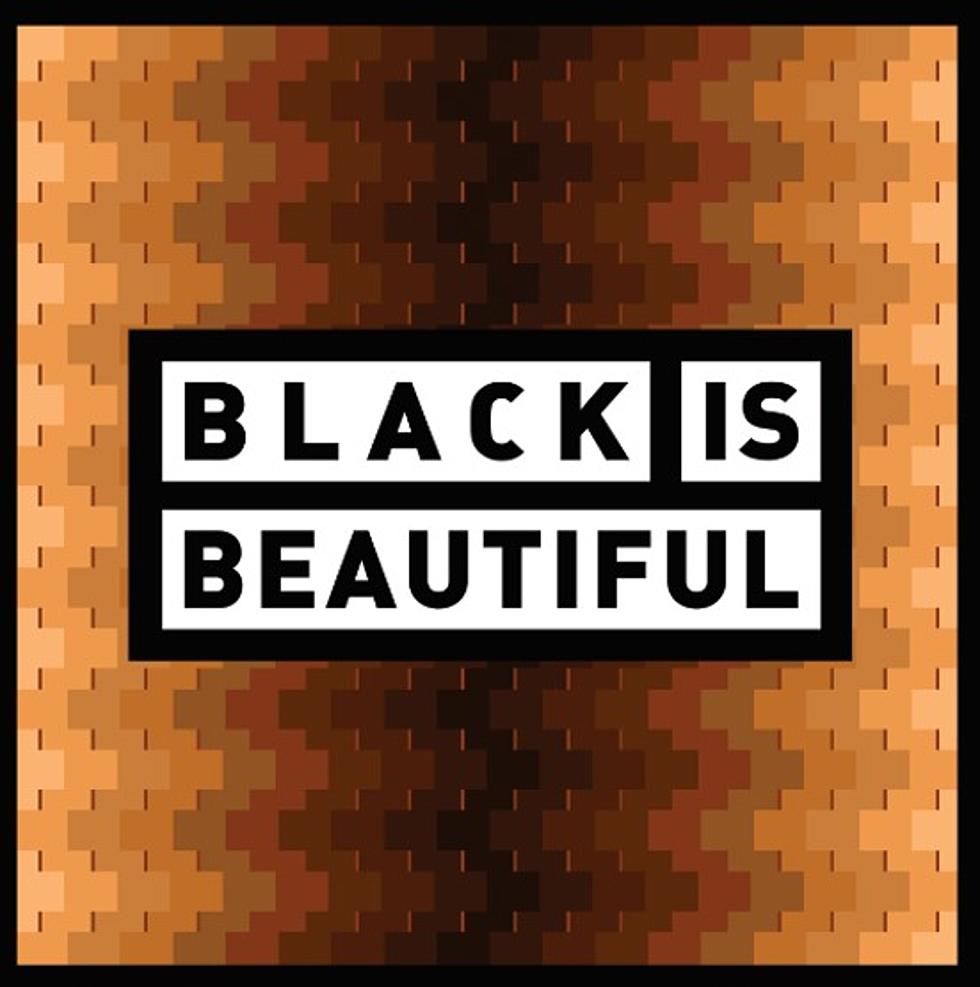 'Black Is Beautiful' Beer Now Available at Single Hill Brewing
Weathered Souls via blackisbeautiful.beer
I am sitting here drinking a beer as I write this.
I stopped by the brewery the other day to pick up a beer sampling kit that coincided with a Junior League of Yakima social event this afternoon. We had two local brewers give us a virtual beer tasting party on Zoom. We learned about the distinctive qualities of hops regarding its visual color, clarity of haze, aromas, and tastes, as well as the "mouthfeel" (the thickness of the beer when you drink it and its carbonation, sensation, and drying effects).
Single Hill Brewing is hosting a beer release party on Saturday, July 25th, and is inviting the public to come out for a chalk art celebration. Three other Yakima Valley breweries are participating in selling the special edition beer.
The idea to participate in selling the beer came from a national beer campaign created by Texas-based Weathered Souls Brewing. Adding the chalk art portion of the beer release party originated from the recent troubles experienced by the movement for Black lives in Selah, Washington. (City officials in Selah have been washing away all of the freedom of speech chalk art by protesters and threatening them with being charged for felonies if they continue to use chalk at their protests.)
Single Hill Brewing says they want to show solidarity with the protesters in the movement for Black lives and are encouraging folks in Yakima to do chalk art on the brewery's parking lots, which will be designated beginning at 8 a.m. The chalk art event is free and open to all ages.
At 12 p.m. on Saturday, the brewery will be open for to-go sales of the new beer. One of my friends and her small family and I are planning to buy a few of these bottles of beer and then do a social distance sampling of them in their back yard with some snacks.
Bale Breaker Brewing (Yakima), Hop Capital Brewing (Yakima), and Varietal Beer Co (Sunnyside) are also selling the Black Is Beautiful Beer!
The goal of selling the Black Is Beautiful Beer is to have each participating brewery donate 100% of sales proceeds to nonprofits in their community that support policing reform, cover legal expenses for inflicted individuals of police brutality, or use their platform to promote inclusion and anti-racism.
"We took a stout recipe and decided to call on our peers in the brewing industry to collaborate in unison for equality and inclusion amongst people of color." - Weathered Souls
This story has been updated to include Bale Breaker Brewing, Hop Capital Brewing, and Varietal Beer Co. -Reesha
KEEP READING: See changes enacted since George Floyd's death