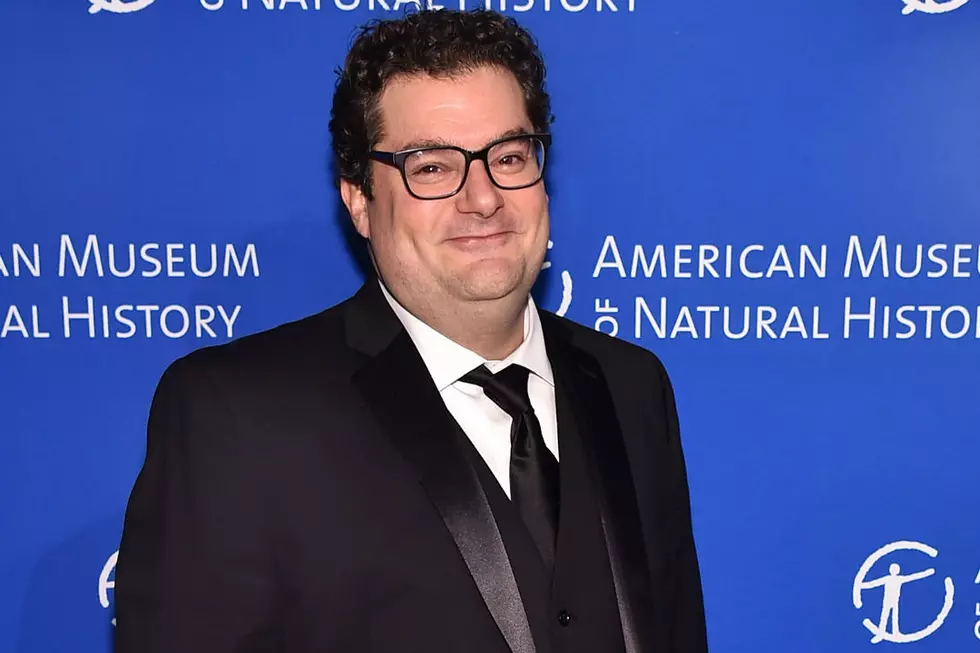 Bobby Moynihan Bowing Out of 'SNL' After Nine Seasons
Michael Loccisano, Getty Images
This Saturday (May 20) will mark the end of an era for Bobby Moynihan, who will leave SNL after spending nine years on the series impersonating everyone from Snooki to Chris Christie and bringing to life lovably horrific characters like Drunk Uncle.
Moynihan's departure comes on the heels of news that CBS picked up his comedy pilot Me, Myself & I and ordered it to full series, according to Deadline. The site said that Moynihan had planned on the 2016-2017 season to be his last, and was therefore free to pursue new projects.
Fans of Moynihan's shared their sadness on Twitter, and thanked the actor for the laughs. "The deranged characters you played & the giggles they produced in me were priceless. Especially in these times," one wrote, while another noted "How can Bobby Moynihan leave SNL? He was supposed to stay forever and then die of old age on that set."
Look Back at the SNL 40th Anniversary Celebrations: