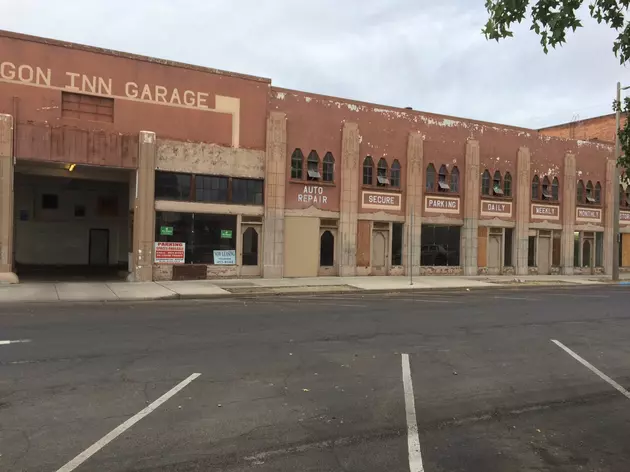 Downtown Yakima Revitalization Starts Here
Townsquare Media / Andy Winford
If you look around the country at the healthiest, most vibrant cities, one thing they have in common is a bustling downtown core. Portland is a great example of a city that invested in its downtown ... albeit in keeping with their slogan "Keep Portland Weird" they did it in an unusual way.
Back in the early '70s city officials there saw the urban flight that was occurring in metropolitan areas all over the United States and how downtowns had become ghost towns, so they took action. They scrapped plans to build more freeways through and around downtown and actually tore down others. It resulted in an urban renewal that includes thousands of downtown residents and a thriving light rail system. Traffic is bad if you're driving but most people there would rather have that than freeways cutting through their neighborhoods.
The upshot of all of this isn't that we should tear down I-82, just that downtown Yakima, while it's far better than it was in the 1990s, still has a long way to go to be the centerpiece of Yakima. When I asked then-Mayor Micah Cawley how many dwellings were in the immediate downtown core (basically Pendleton Way to Chestnut from Naches to about Sixth Avenue) he said it was in the 80s. To get to where more retail stores (Target's smaller format stores for example) locate in downtown Yakima like they used to, that number needs to be in the 400 range.
Why not start with the building in the photo above, the old Dragon Inn Garage? Imagine it completely renovated and turned into cool loft apartments. You'd have Mickey's right next door as well as the Orion Theatre and pretty much every festival of any persuasion (Fresh Hop Ale Fest, Farmers Market, etc.) at your feet. I'm raising my hand to be the first to sign a lease or purchase one of those lofts when they're built.