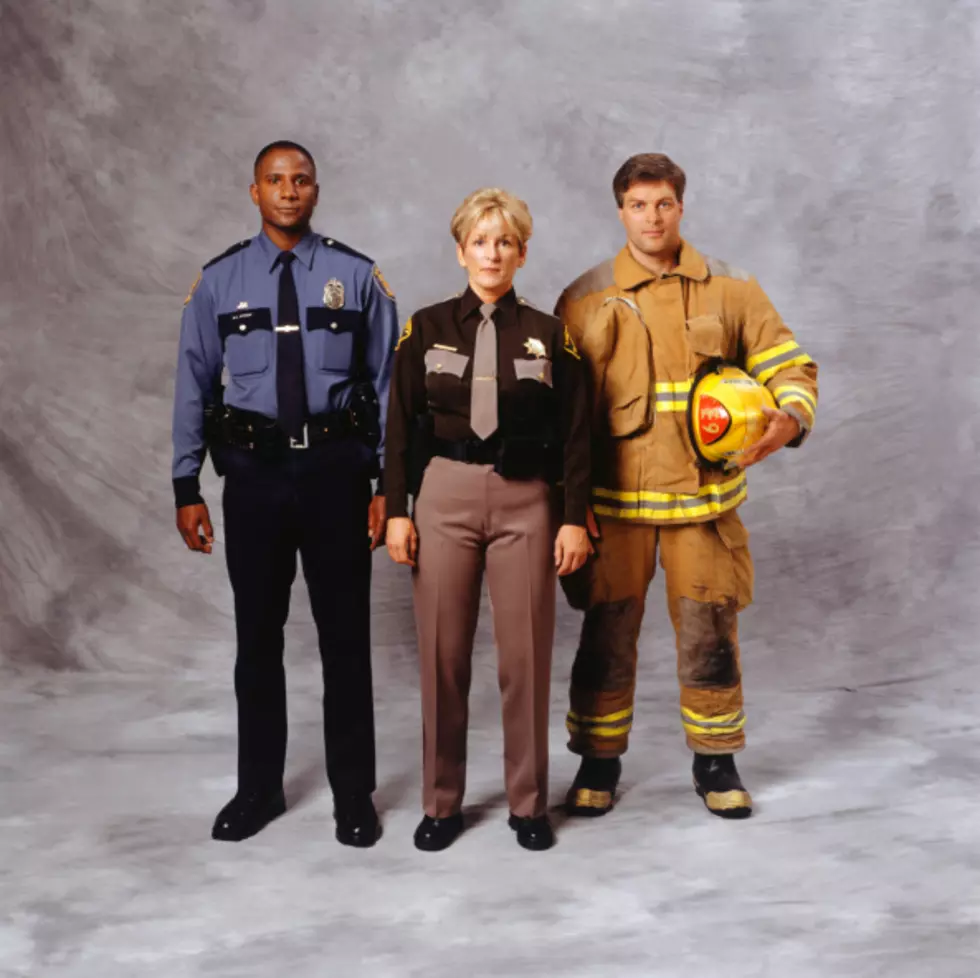 Emergency-Service Agencies Host 'Keeping Cool WIth Safety School' On Sept. 12
Think Stock
Stop, drop and roll! Stop, look and listen.Those are some of the words you will hear at the Yakima Police Department's "Keep Cool With Safety School" project on Sept. 12 at the lower fields at Selah High School!
Together with the Elite Towing, Yakima Police Department, Selah Police Department, Homeland Security, Yakima S.W.A.T., Yakima Fire Department, Selah Fire Department, Tree Top, Owens Harley-Davidson and Service Master Repair, we are keeping our community and our children safe!
Join us for some fun, food, drinks and some serious safety classes!