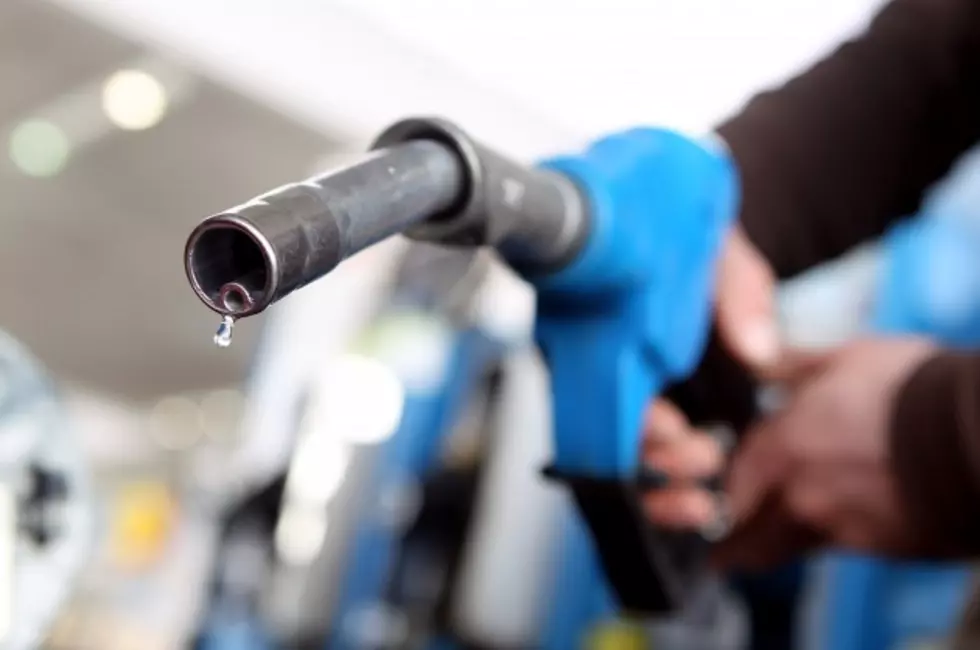 Fill 'Er Up! New 7-Cent Per Gallon Gas Tax In Washington State Goes Into Effect Saturday!
Getty Images
Better top off the tank by Friday night!

Starting Saturday (Aug. 1), Washington will own the second-highest tax rate in the country when our per-gallon rate is increased by seven more cents. The price you will then be paying at the pump -- when combined with the federal tax of 18.4 cents -- will total 81.3 cents per gallon. Our 62.9 in state gas tax will be tied with New York and come behind only California (66 cents) for highest in the land.
On July 1, 2016, it will rise by another 4.9 cents, surpassing all other states provided that they do not raise theirs any more.
To put it in practical terms, every time you fill up a 20-gallon tank, you will, in essence, be writing a check to the Washington State Department of Transportation to the tune of $12.58.