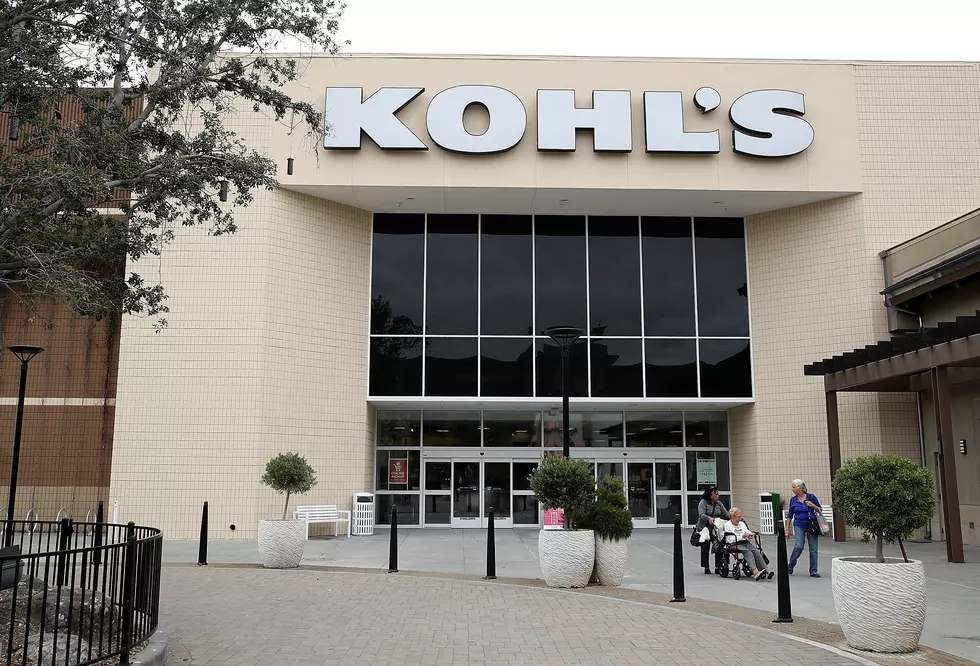 Get Your Black Friday On With Yakima Business Freebies Deals!
Getty Images
Plenty of retailers are giving away gifts, coupons and other freebies to those who get their shop on this Black Friday sales. If you are going to brave the Covid laden world and jump into the land of Black Friday Bargains, here are a few Yakima businesses who are offering freebies and some pretty good deals to help you shop right on Black Friday.
Bass Pro Shops/Cabela's - In Union Gap
Freebie? Free photo with Santa at Bass Pro Shops and Cabela's.
Fred Meyer - In Yakima and Ellensburg
Freebie? $20 Coupon from Fred Meyer.
How to get it? Spend $100 or more on home, apparel or electronics in a single transaction on Black Friday.
Bonus freebie? Yep. Fred Meyer is also doing gift card giveaways every 15 minutes between 5 a.m. and 9 a.m. on Black Friday.
Freebie? $15 in Kohl's Cash for every $50 spent (compared to the usual $10 for every $50 spent), plus extra Kohl's Cash on certain purchases during the Kohl's sale.
How to get it? Spend at least $50 on select purchases, or buy an item eligible for Kohl's Cash in the Kohl's Black Friday sale.
Freebie? Free plush robe or throw from Ulta
How to get it? Make a $60 fragrance purchase.
As you can see, there's no shortage of opportunities to save money and grab freebies on Black Friday this year. And after the year that we've all had, it's exactly what we need.