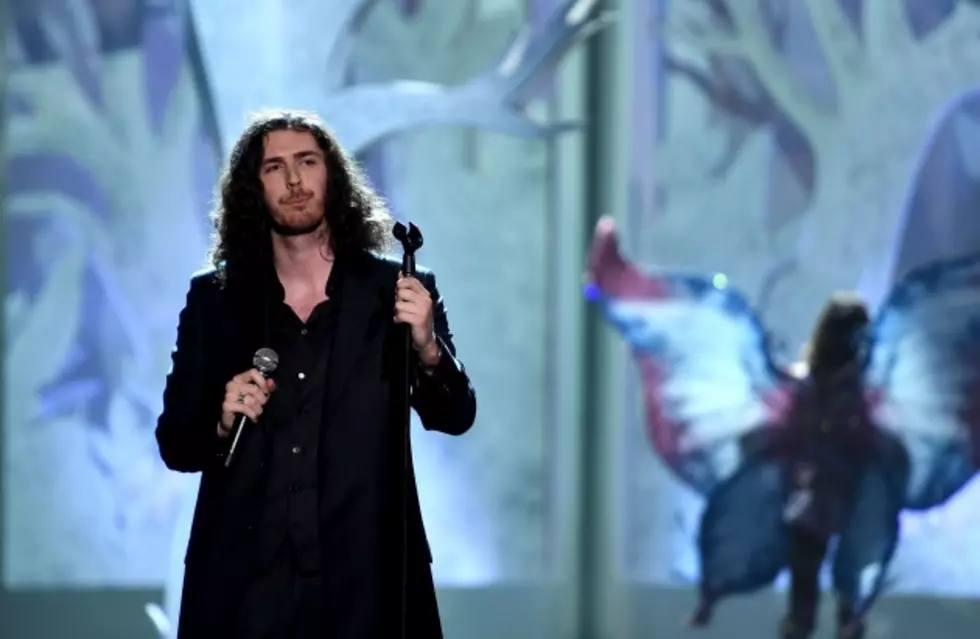 How Do You Pronounce 'Hozier'?
Dimitrios Kambouris, Getty Images
One of the hottest and quickest-rising stars on our station, Hozier, has such a voice and a huge hit on his hands with his smash, 'Take Me To Church.' But, how do you pronounce it? The answer may shock you.
You can pronounce it HOE-zee-ur
It's French, in origin, so in France you may pronounce it HOE-zee-yay.