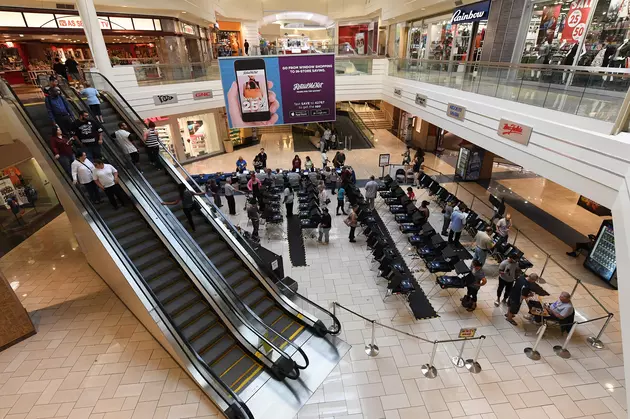 Is Valley Mall The Only Place With Escalators In Yakima Valley?
Getty Images
Well, here we go again. Someone spent money on a study that we already knew. You shouldn't walk on escalators. You should just stand still and enjoy the ride because it slows down if you try to skip the steps.
It also slows down the other riders because the escalator gets backed up. I just stand there and ride them because I enjoy it. I am always running around so it is nice to relax, even if it is for only 149 seconds.
But where are the escalators in the Yakima Valley? I think I have only seen the ones in Union Gap at the Valley Mall.
I do not think that there are enough tall buildings in this small area to even have escalators. Do you know of any? Tell us in the comments below. I want to go ride them.