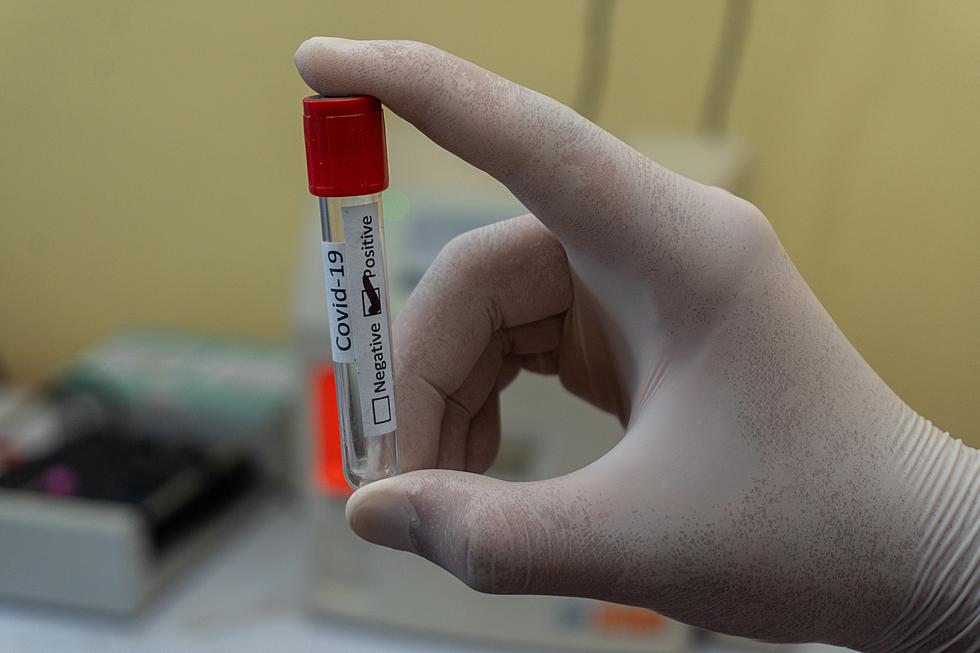 It's Over Yakima But Do I Still Need to Wear a Mask?
Prasesh Shiwakoti on Unsplash
It's over but do I still have to wear a mask? The Yakima Health District has lifted the public health emergency declaration after the Governor set October 31 as the day he's lifting the Washington State state of emergency because of COVID-19. The declaration was put in place in March of 2020.
Masks continue to be optional for everyone unless you visit or work at a healthcare or long term care facility.
The governor says the state learned a lot during the pandemic
"We've come a long way the past two years in developing the tools that allow us to adapt and live with COVID-19," says Inslee. "Ending this order does not mean we take it less seriously or will lose focus on how this virus has changed the way we live. We will continue our commitments to the public's well-being, but simply through different tools that are now more appropriate for the era we've entered."
Local health officials say while there's no longer an emergency there's still concern about the spread of COVID-19 variants.
So who still needs be vaccinated?
The lifting of the statewide emergency also means there's no longer a vaccination requirement for school employees, and visitors as well as contractors.
The governor says the vaccine remains a condition of employment for most Washington state agencies.
Remember Washington State was the first to report a case of COVID-19
It's been a long wait for the emergency declaration to end. You may remember Washington State was the first state in the country with a reported case of COVID-19. After that report the governor acted fast to enact protective measures that have state officials say have since resulted in one of the lowest per capita death rates in the nation.
They say if the rest of the nation had the same death rate as Washington, some 433,000 lives would have been saved.
LOOK: See the iconic cars that debuted the year you were born
LOOK: What major laws were passed the year you were born?
Data for this list was acquired from trusted online sources and news outlets. Read on to discover what major law was passed the year you were born and learn its name, the vote count (where relevant), and its impact and significance.
LOOK: Here is the richest town in each state
Just saying the names of these towns immediately conjures up images of grand mansions, luxury cars, and ritzy restaurants. Read on to see which town in your home state took the title of the richest location and which place had the highest median income in the country. Who knows—your hometown might even be on this list.