An Open Letter To Retailers in WA, OR, & CA! SLOW THE HOLIDAYS!
Canva
I know I'm not the first person to complain about this, but it is getting worse each and every year! Holiday sales and items are hitting the shelves before the previous holiday has even arrived, and it is getting worse! Now we're jumping the gun by 2 holidays!
In the middle of August, I started seeing Halloween costumes and candy hitting the shelves. I can KIND OF understand costumes. But candy? Who is able to buy a giant bag of candy and have it last over 2 months till October 31st? Not even a monk has that type of self-control (NOTE: I have never met a monk, so I'm just assuming).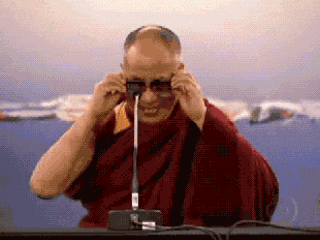 Giphy.com
There are so many memes floating around about Christmas moving in on Halloween's turf and just blowing past Thanksgiving acting like the whole month of November doesn't exist.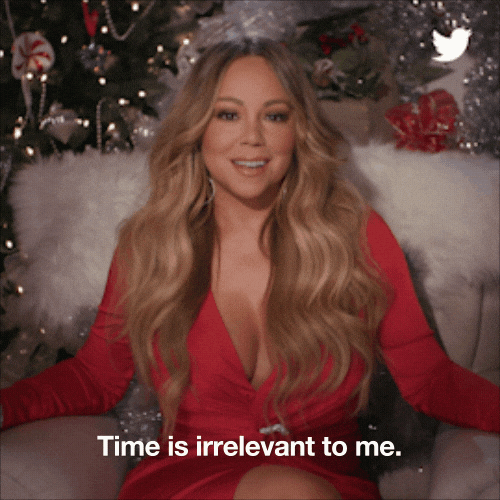 Giphjy.com
That's been happening for the past few years, so it's nothing new. But seeing Christmas decorations for sale in September? WTF!?! This YouTube video sums it up pretty clearly!
This bombardment of holiday shopping has done only one thing for me. STOP SHOPPING! I'm not dumb; I know this is all in the pursuit of money and is commercialization at its finest.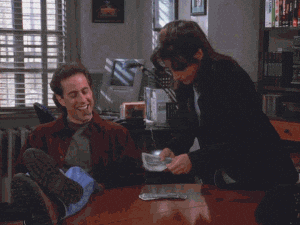 Giphy.com
But, the parts of my soul that enjoyed holidays are being slaughtered by these acts. The only good thing that can come out of all of this is that I'll be able to get my Valentine's cards handed out over Thanksgiving dinner!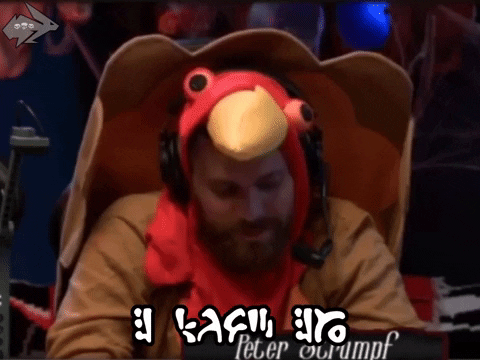 Giphy.com
How do you feel about holiday shopping starting earlier and earlier? When do you start shopping for Halloween or Christmas? Tap the App and let us know!
LOOK: How Halloween has changed in the past 100 years
Stacker
compiled a list of ways that Halloween has changed over the last 100 years, from how we celebrate it on the day to the costumes we wear trick-or-treating. We've included events, inventions, and trends that changed the ways that Halloween was celebrated over time. Many of these traditions were phased out over time. But just like fake blood in a carpet, every bit of Halloween's history left an impression we can see traces of today.
13 Spooky-But-Not Scary Halloween Movies
These films are perfect for people who love Halloween but don't love super scary movies.
Got a news tip? Email us here.
MORE TO READ: