Wow! What does Will Ferrell Really Think of Portland, Oregon?
WireImage / Canva
Portland, Oregon, hasn't been getting the best of attention lately. Between the economy and crime (like Walmart pulling out its stores) to drugs and homelessness, it seems that the "Weird" city can't catch a break, at least not until someone who has made a career out of weird gives them some love!
In a recent episode of the popular podcast "Office Ladies," hosted by stars of The Office, Angela Kinsley and Jenna Fischer, Will Ferrell, star of such films as Anchorman, Elf, Step Brothers, Talladega Nights, Old School, and of course you can't forget his fantastic stint on SNL, gave a shout out to Portland. Calling it "a little hidden gem."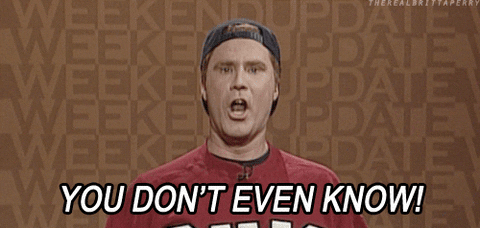 Giphy.com
During the show's "regular guy questions" segment, they asked him what one of his favorite places in the United States he's visited was. His first answer was all about New York City, followed by a "duh!" After talking about the big apple, he went into details about Portland.
"But I also just went to Portland. Portland, it's a little hidden gem. Well, maybe not so hidden now, but Portland's great!" – Will Ferrell
He went on to elaborate about how he loved the restaurants, coffee places, bike and walking paths. He gave some love to the big city feel and how it meshed well with its "really great neighborhoods."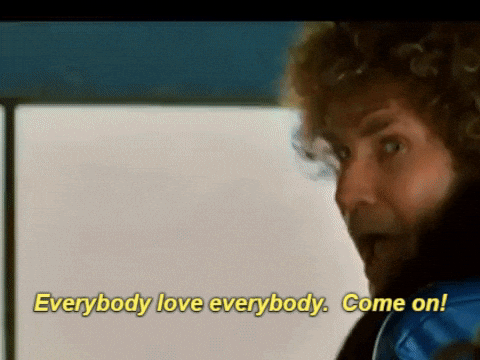 Giphy.com
So when was Will Ferrell in Portland? Back in January for a Trail Blazers Game! Check that video out below: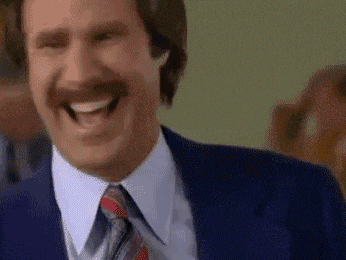 Giphy.com
Got a news tip? Email us here.
TRENDING NOW:
50 Places to Get Great Pizza in Portland
Looking for pizza tonight? Don't worry Portland has you covered. Try one of these 50 pizza places in Maine's biggest city.
10 Most Dangerous Neighborhoods in Portland, OR
10 WEIRD BARS IN PORTLAND, OREGON WORTH VISITING
Perhaps most of these weird bars are where the phrase, "Keep Portland Weird" originated. See for yourself below!